Bhopal (Madhya Pradesh): The business fraternity has high hopes from finance minister Jagdish Devra who is scheduled to present the state's first ever paperless budget in the State Assembly on 1 March. The Madhya Pradesh manufacturers and industrialists have been demanding the government to fix maximum power rate per unit for MSMEs, and also industry status to the wedding business in the state. They are hopeful that the government might address their long-pending demand in this Budget.
Higher transportation and logistics cost has been a major concern for the exporters and they are expecting some relief from the government in the Budget.
The business fraternity is also expecting that the government take some concrete steps to bring down the inflation by regulating VAT on petrol and diesel in the state.
Package for multi-storied industrial complexes
"There must be a special package for multi-storied industrial complexes at district level to redress unemployment. Transport logistic grant for exporters for shipping their products to ports is also required. The government should also fix the maximum rate of power for MSME. Three must also be testing labs in industrial areas."
Dr RS Goswami, Federation of Madhya Pradesh Chamber of Commerce and Industry (FMPCCI) president
Subsidy for SC/ST entrepreneurs
"We expect around 20% margin money subsidy for SC/ST entrepreneurs. The government should also give 75% relaxation in lease and premium on land allotment for industries. Besides, loans upto Rs 5 crore under CGTMS for self-employment should be provided. Tenders upto Rs 2 crore should be given without nomination to SC/ST contractors. Government should spend money on SC/ST sub plans." Anil Sirvaiya
Dalit Indian Chamber of Commerce & Industry (DICCI) state president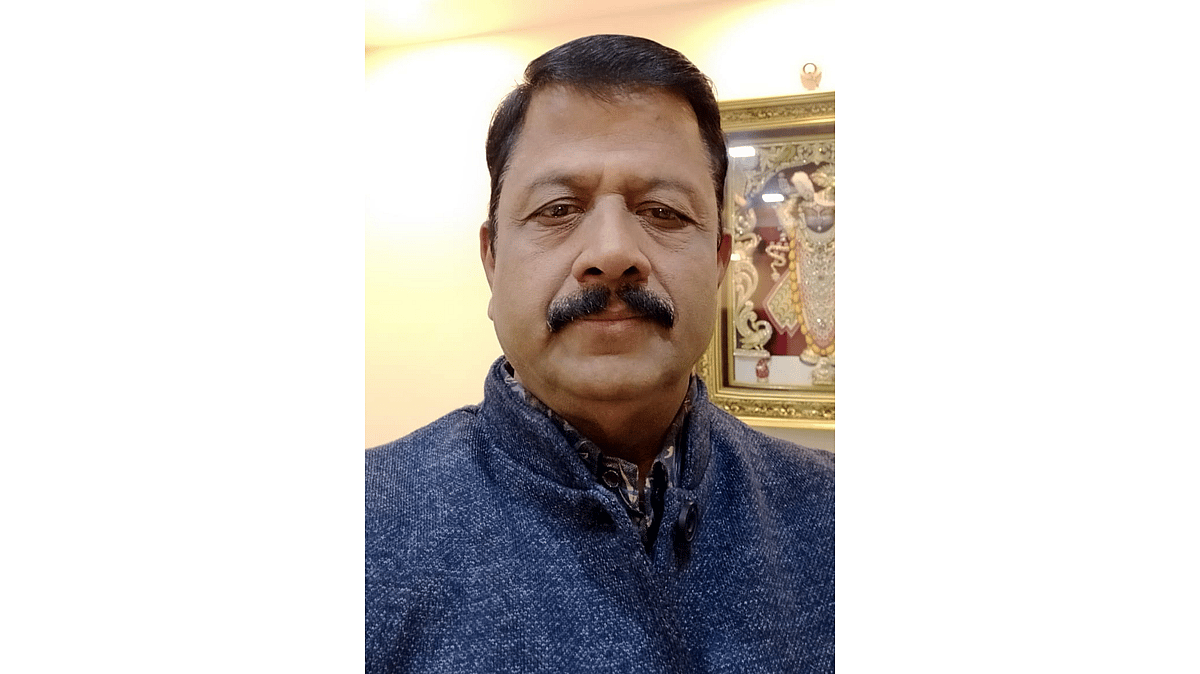 VAT cut on fuel
"VAT on petrol and diesel should be reduced to bring down transport costs in MP. Ultimately, it will provide relief from inflation in the state. Government should focus on relief from inflation for the public in the budget."
Anupam Agrawal
Bhopal Vyapari Mahasangh general secretary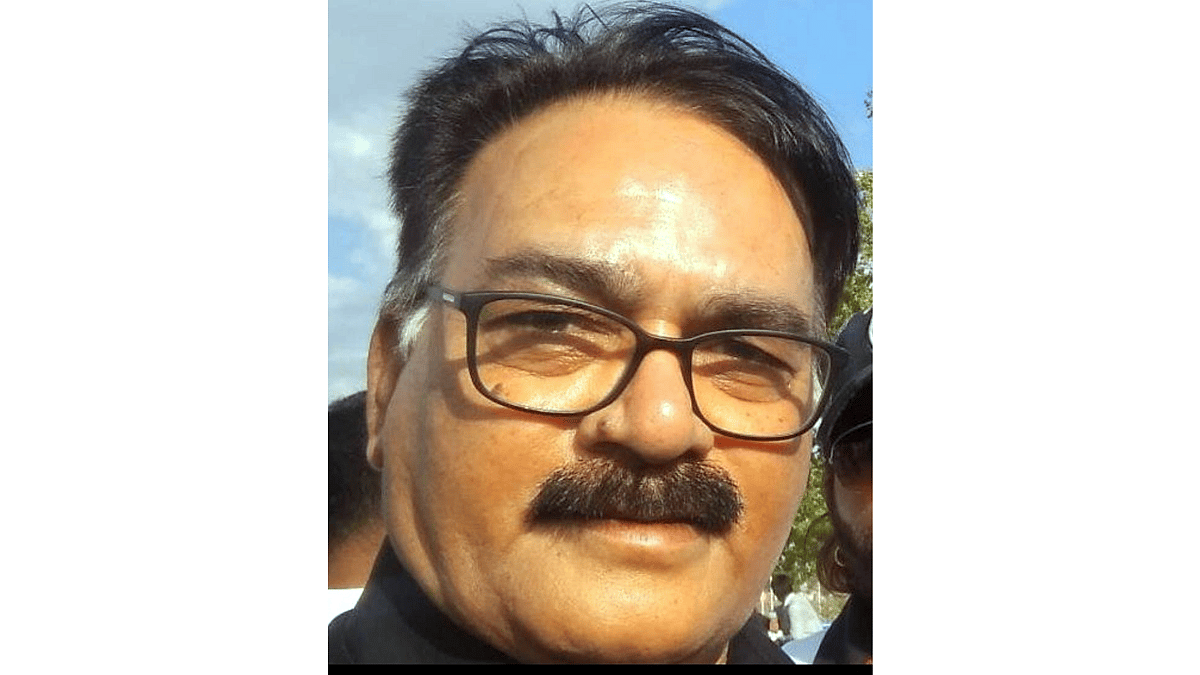 Relief for petrol pump dealers
"Petrol pump dealers should be kept out of purview of annual assessment as they pay 100% VAT before taking petrol and diesel from companies. There is no other source of income for the dealers and they are harassed in the name of assessment by tax advisors. So the government looks into it and takes some initiative."
Ajay Singh, president, petrol pump dealers association,
(To receive our E-paper on WhatsApp daily, please click here.  To receive it on Telegram, please click here. We permit sharing of the paper's PDF on WhatsApp and other social media platforms.)