Chhatarpur (Madhya Pradesh): The body of a leopard was found in a well in Patan village under Bajna forest circle, official sources said on Saturday.
According to reports, the body of the leopard was found in a private well at Patan on Friday.
On getting information, a team of the forest department rushed to the spot and took out the body of the big cat was from the well. A team of veterinary doctors were called from Mukundpur in Rewa district. The team performed the post mortem of the leopard's body. Ranger of the Bajna forest circle Ashutosh Agnihotri said that an inquiry into the incident had begun.
According to reports, when a farmer from Patal village went to the well in his farmland, he found an injured blue bull. When he peeped into the well, he found the body of the leopard.
At the outset, it seemed that the leopard died after it had fallen into the well, Agnihotri said. Nevertheless, when the injured blue bull was found, it came to light that, in an attempt to kill the animal, the leopard jumped into the well and died.
The reasons for the death of the leopard will be clear after the post mortem, Agnihotri said.
Read Also
Madhya Pradesh: Collector conducts surprise inspection of hostels, suspends superintendent for...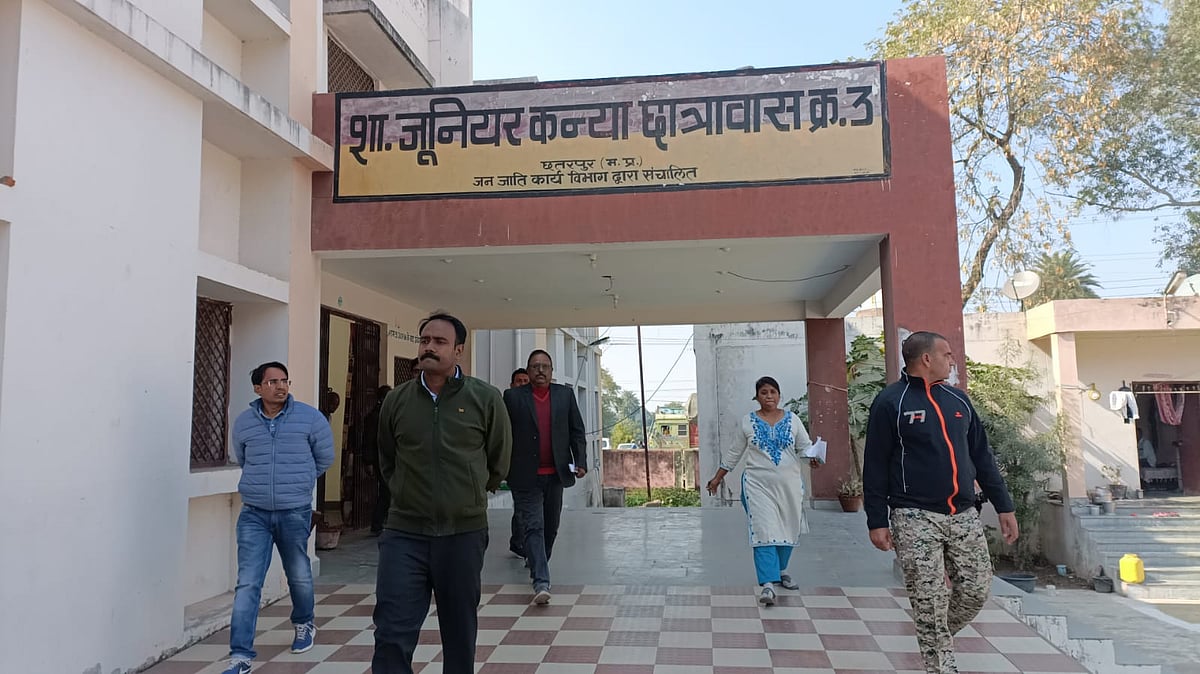 (To receive our E-paper on WhatsApp daily, please click here.  To receive it on Telegram, please click here. We permit sharing of the paper's PDF on WhatsApp and other social media platforms.)