Bhopal (Madhya Pradesh): A 22-year-old girl was found hanging at her house in Akbarpur area under Kolar police station on Monday evening. Her mobile phone has been sent for forensic lab to know the reason of suicide.
According to Kolar police, the sister of Kalpana Parte alias Neha Parte saw her hung body at her residence on Monday evening. She was student of BA final year.
The other family members had gone out of city. Her sister Sunita had gone out for work. Kalpana was alone at home. When Sunita reached home at about 8 pm, the main door was locked from inside. When Kalpana did not open the gate after nor picked up the phone for a long time, Sunita called her friend and then both of them jumped over door and went inside.
When they entered Kalpana's room, her body was hanging from the noose. The body was taken down and taken to a private hospital where the doctors said Kalpana died four hours ago. The police did not find suicide note.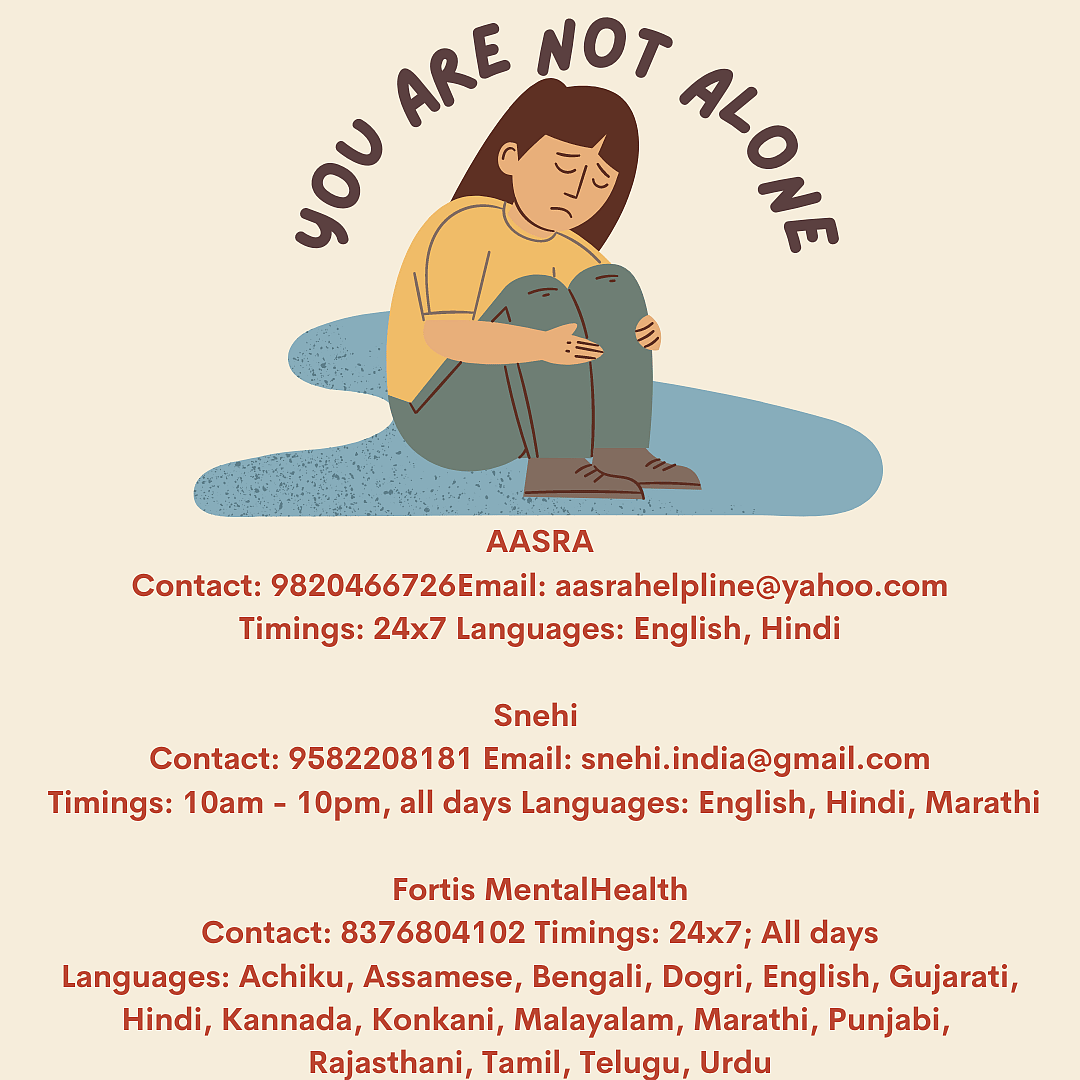 If you or anyone you know is struggling with suicidal thoughts, seek help here: | Mental Health Helplines | |
(To receive our E-paper on WhatsApp daily, please click here.  To receive it on Telegram, please click here. We permit sharing of the paper's PDF on WhatsApp and other social media platforms.)