Thane: Motor boats provided to the excise department by Thane collector have been put to good use, especially for carrying out raids. The Divisional fly squad and Dombivli team of Thane excise department have jointly conducted raids at four different spots across the Desai creek near Diva. The team have destroyed the four illicit liquor den based in the forest and mangroves part of the creek.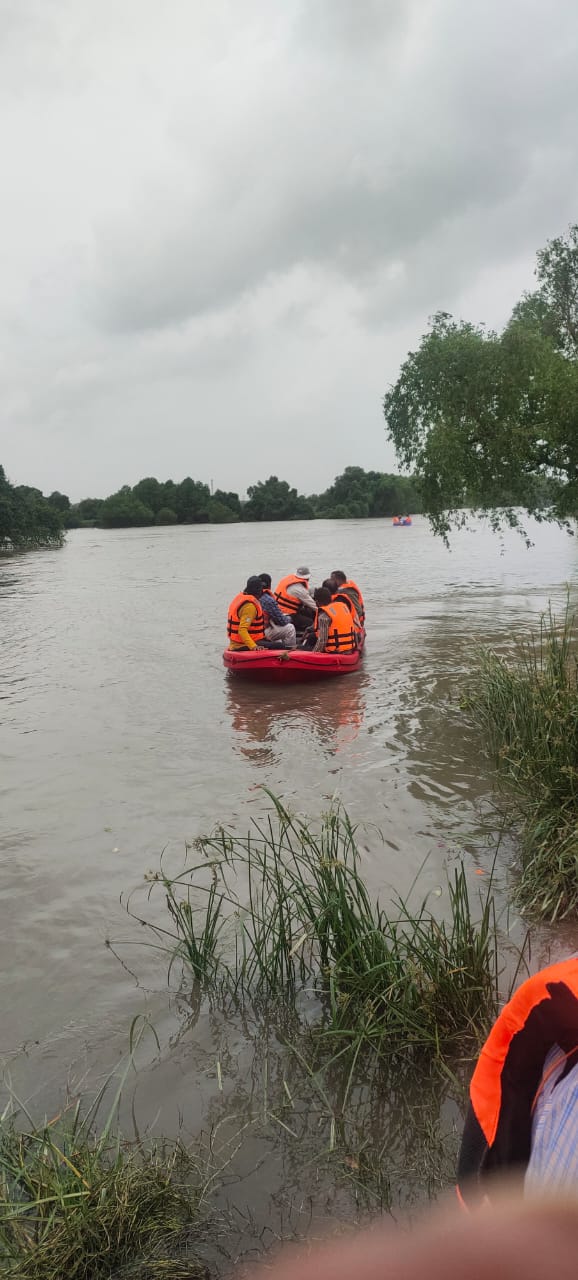 Sources from the excise department said that with the help of two motor boats the raid was conducted on Wednesday evening and went on till late night. The team had seized 19,500 litres of illicit liquor and 600 empty drums calculating a total of Rs 7 lakh.
Two different teams headed by Anand Kamble, police inspector, Divisional flying squad of Thane excise department along with Anil Pawar, police inspector, Dombivli excise department and their team conducted the raid using the boat. "On Wednesday we received information about an illegal den going on near Desai creek in Diva. Accordingly with the help of a motor boat we raided four different spots and also destroyed 200 litres of liquor kept in 90 drums," said Anand Kamble. PI, Divisional flying squad.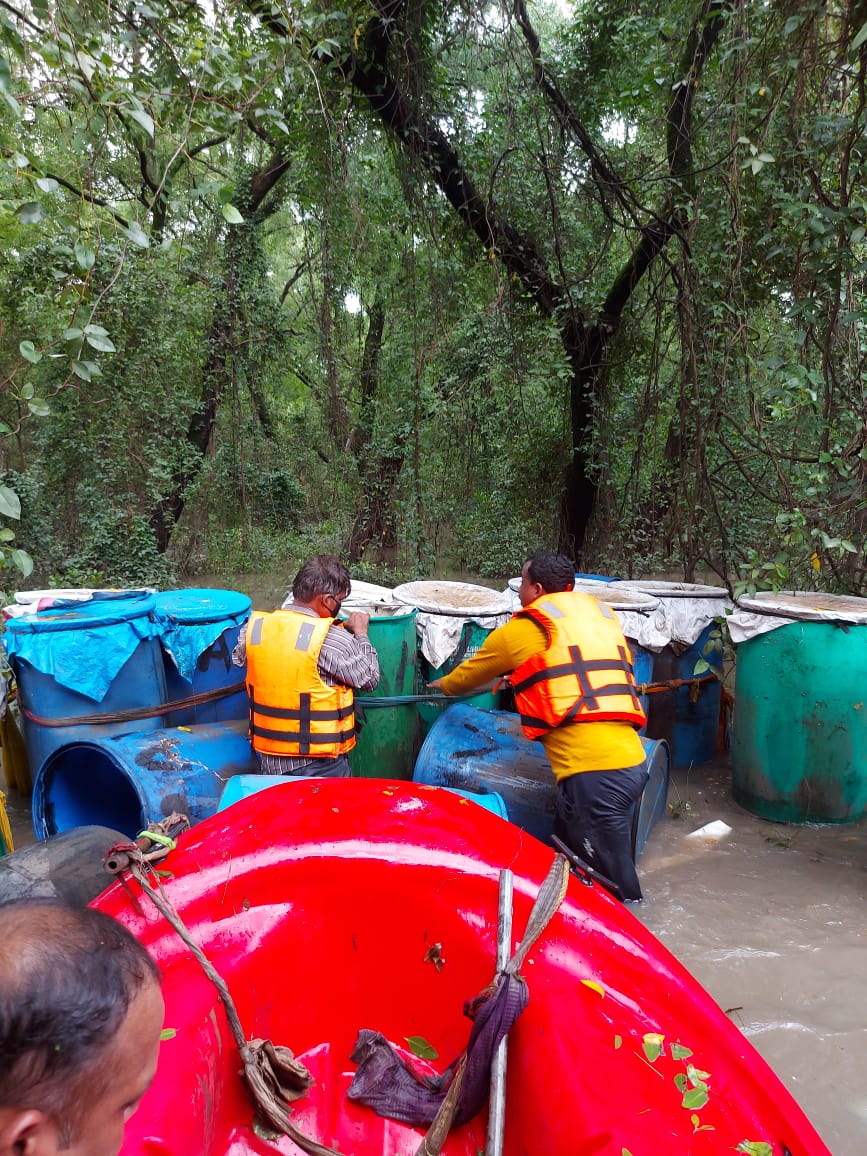 The raid was conducted under the guidance of superintendent of state excise department Thane. Ghule said that the raid was successful as the team reached the spot to get all the material and liquor. "The motor boats proved helpful in the operation to reach the spot," added Ghule.
However, the excise team couldn't get through to the operator who was running the illicit liquor. "We assume the liquor mafia's got a clue about the raid and fled away from the scene. We have registered four different cases and are in search of them," said an official from the state excise department.
(To receive our E-paper on whatsapp daily, please click here. We permit sharing of the paper's PDF on WhatsApp and other social media platforms.)
Published on: Friday, July 30, 2021, 11:09 PM IST