Mumbai: Dadar Police have busted a gang that was cheating people online by promising them darshan, worship and home delivery of 'prasad' from famous temples across the country. In this case, an accused has been arrested by police from West Bengal. The FPJ had reported about the Siddhivinayak Temple Trust having lodged a complaint with the Dadar police in this regard, on August 3.
In July, a devotee had contacted the trust, saying that he had paid money online for home delivery of 'prasad', but got none. When the trust checked online, it learnt that there was an app, which was being used by a scamster who was charging money for worship at Siddhivinayak temple online and for home delivery of 'prasad'.
A police team began a probe and found pictures of deities in all the famous temples of India were uploaded on an app named 'Utsav' and money was being looted for 'darshan' and 'prasad'.
Senior Police Inspector Rajendra Awhad of Dadar Police Station said, "We have arrested one of the accused, Suparno Sarkar, 24, through technical investigation. In all, four people had created this app and the funds received online would be deposited in the bank accounts of this quartet. To send 'prasad' home, the scamsters charged Rs 701, in every instance.
Needless to say, the 'prasad' never made its way to the homes of the payees. In 2019, these people came up with this app and since then, have cheated people across the country in the name of online 'darshan', worship and home delivery of 'prasad'. A search is on for the other three accused in the case."
Watch: Aadesh Bandekar, chairman of Siddhivinayak Temple, thanking police for the arrest of accused who took money by duping devotees online in the name of darshan and prasad of Mumbai's Siddhivinayak Temple.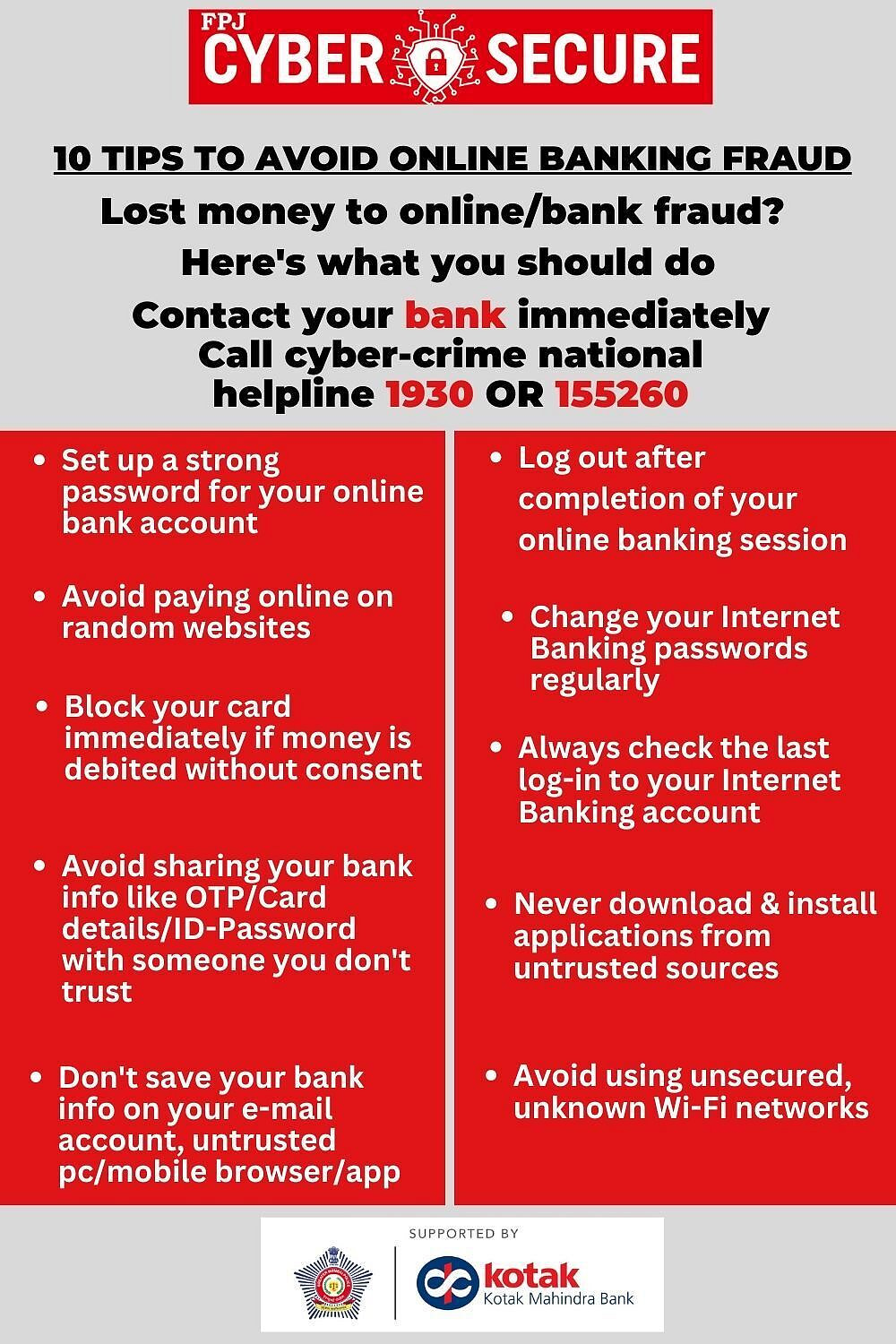 FPJ Cyber Secure |
(To receive our E-paper on WhatsApp daily, please click here.  To receive it on Telegram, please click here. We permit sharing of the paper's PDF on WhatsApp and other social media platforms.)