Come January and the city gears up to hosting a multi-diversity events starting from music, exhibitions, and creative competitions to hosting a bunch of theatre activities. Adding to the list is the Kula festival at Nesco Exhibition Centre. The three-day art event is scheduled to take place from January 13 to 15.
The festival brings a global community of artists that represents the diverse contemporary art forms and traditional cultural practices including tattoos, performing arts, music, graffiti, crafts, digital arts, and gaming all under one roof.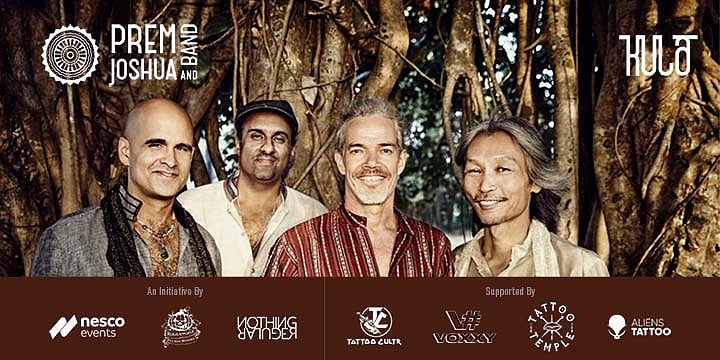 Initiated as a platform to bring together diverse and different views, thoughts and opinions, the festival aims at creating an occasion for the community to engage in a healthy and objective exchange. Apart from promoting the traditional and contemporary arts and culture, KULA vies to enhance understanding within and beyond the community of practice.
Apart from some of the noted tattoo artists like Sameer Patange of Kraayonz Tatoo, and Sunny Bhanushali from Alien's Tatoo, there will be a live-wire performer Kiss Nuka, Mangala Bai, and Jason Dsouze, a pioneer in the professional piercing in India for over 17 years. There will be an exciting music performance by first all-female hip hop collective Wild Wild Women featuing rappers, B-girls, graffiti artists, and a produce.
When: January 13 to 15. 10 am onwards
Where: Hall No 5, NESCO Exhibition Centre
Price: INR 499 onwards
bookmyshow.com
(To receive our E-paper on WhatsApp daily, please click here.  To receive it on Telegram, please click here. We permit sharing of the paper's PDF on WhatsApp and other social media platforms.)