Raipur: Three people of a family including a four-year-old boy were found dead in their own house in Kharora police station limits, in Raipur, Chhattisgarh, police said on Saturday.
Along with the bodies, the Police also recovered an empty bottle of rat poison from the house, Additional Superintendent of Police (Rural) Raipur, Neeraj Chandrakar said.
Suspected suicide
The deceased were identified as Tukeshwar Sonkevre (30), his wife Nikki Sonkevre (26) and their four year old son Nihal all residents of Motimpur village under Kharora police station, the ASP added.
Tukeshwar's body was found hanging from the roof while bodies of Nikki and Nihal were found lying on the bed, the ASP said.
On Friday night the family went to sleep after having dinner, but on Saturday morning when they did not come out. Tukeshwar's parents, who live nearby, knocked the door but no one answered. They then broke into the house and found the bodies. The shocked and aggrieved family members then informed police, the ASP added.
Prima facie it appears a case of suicide and Kharora police is investigating the case, the senior police official said. Meanwhile, the reason for suicide is yet to be known, he added.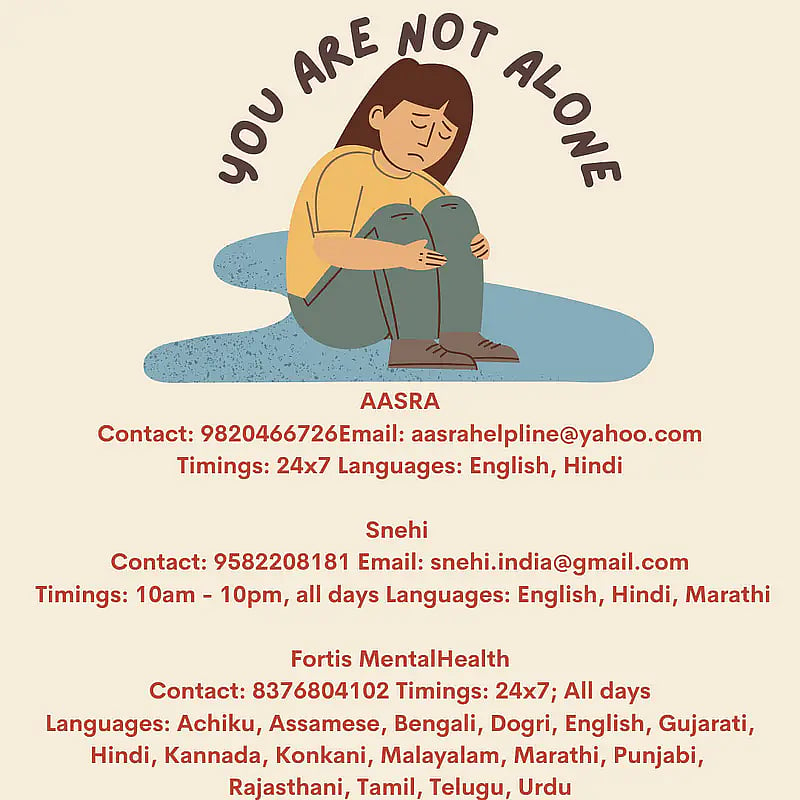 If you or anyone you know is struggling with suicidal thoughts, seek help here: | Mental Health Helplines
(To receive our E-paper on WhatsApp daily, please click here.  To receive it on Telegram, please click here. We permit sharing of the paper's PDF on WhatsApp and other social media platforms.)