September 25th is celebrated as the national comic book day in the US. Though India doesn't have any such day it has a huge collection of comic list that had entertained and made us wiser at the same time.
If you are a 80s or 90s kid then you will surely have the best childhood memories. There was a world before the internet and it was filled with comics. One can still memorize the joy of subscribing your favourite comics and waiting for it to arrive every month through post. You would even borrow few comics from your friends and finish it within few hours. Be it Chacha Chaudhary giving a lesson of intelligence, Pinki troubling her neighbours or Shaktiman and Superman saving the world, we all loved it. Let's recall those good old days with this list of comics.
Tinkle
Remember Shikari Shambhu, Tantri the Mantri, Suppandi, Kalia the crow? Tinkle was a classic and no less than a treasure for kids with power packed stories, puzzles and quizzes. May be that's the reason it is still one of our favourite comic. Today, the digitalised version of Tinkle is available online. But nothing can match the joy of reading that hard copy.
Chandamama
The first edition of Chandamama came out in July 1947. Chandamama had revamped the idea of our grandparents' storytelling. Initially in Telugu and later available in English, the comic was popular for mythological stories. The stories were narrated in a third person mode and were thread with moral values.
Panchatantra
Panchatantra, one of the oldest tales in the India history, was a series of interesting stories of birds and animals that revealed the truths of practical life. Each story made us wiser. Admit it!
Champak
The first edition of Champak was released in 1968 and there was no looking back. Published in 8 regional languages the comic is a compilation of short stories, puzzles, brain teasers, spot the differences and jokes.
Amar Chitra Katha
Amar Chitra Katha was a smart attempt by Uncle Pai to introduce children to Indian mythology, traditions and history. With more than 90 million copies sold in 20 regional languages, the series always bring an amazing content even today.
Akbar and Birbal by Apple Books
Akbar Birbal tales had always encouraged us to find solutions through your wit. The interesting stories revolved around Birbal outsmarting court men and ministers with his humorous solutions to every problem thus leading to people getting jealous of him. And we loved it!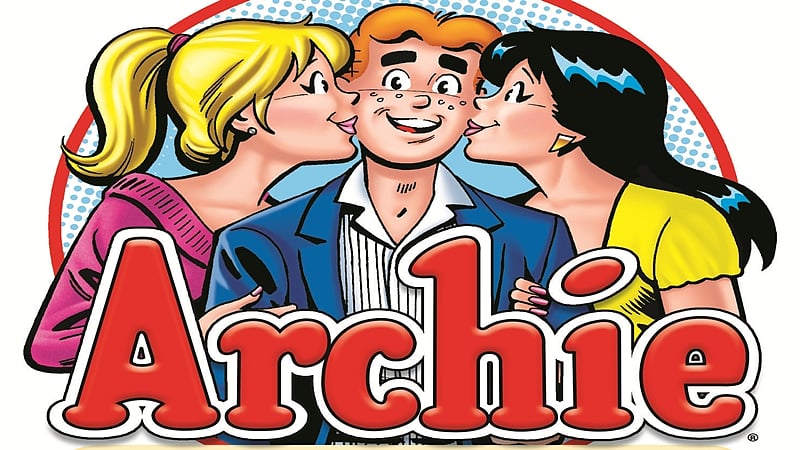 Archie
Well, before Bollywood introduced us to romance, the young Archie did it. He was no less than a (romantic) superhero who had two beautiful ladies, Betty and Veronica, waiting to get his attention. Archie and his pal's antics and Jughead's clever cracks always left us wanting for more.
Gokulam
Originally started in Tamil and later published in English, Gokulam had incredible stories and always taught us to maintain balance between tradition and modern values.
Tintin
The series was one of the trendy European comics of the 20th century. Originally published in French but after its massive popularity was introduced in English. Tintin, a young reporter, always encountered dangerous situations and was later saved with the help of his four-legged friend Snowy.
Phantom
Phantom is another of our favourite comic superhero. And who can ignore the purple masked costume and the enchanting storyline?
The list does not end here. Tenali Raman, Vikram Betaal, Baneklal, Indrajaal, Nandan, Superman, Batman, Spiderman and many more, we never, ever ran out of comics. It's time to open your store room, guys!
(To receive our E-paper on whatsapp daily, please click here. To receive it on Telegram, please click here. We permit sharing of the paper's PDF on WhatsApp and other social media platforms.)