From mails by Nigerian heiresses offering to share their inheritance, scammers have evolved to impersonate bank employees and government agencies. Now messages are threatening people to shut bank accounts and cut power, to squeeze out sensitive data from anxious customers.
Now the Press Information Bureau has flagged a fake email that offers an Income Tax refund of Rs 41,104, to trick them into clicking on a link.
Question the need for too many details
Once the unsuspecting users are redirected to a page by the link, they are asked to fill in details including PAN number, phone number, pincode, bank account number, Aadhar details and more.

What follows is the same drill as phishing scams, where people are asked for an OTP, and lose their earnings once they share it.
Need to raise awareness consistently
This isn't the first time such emails are being sent out, as cyber-frauds have asked for details of taxpayers previously in 2017 and 2020.

In 2019, the Income Tax department had to clarify that it wasn't sending an SMS asking for people to share details.

But despite public announcements and clarifications, common users continue to fall for more sophisticated ploys by scam artists.
Apart from flagging these fake emails and sharing a screenshot, PIB also shared an email address webmanager@incometax.gov.in for reporting such phishing attempts.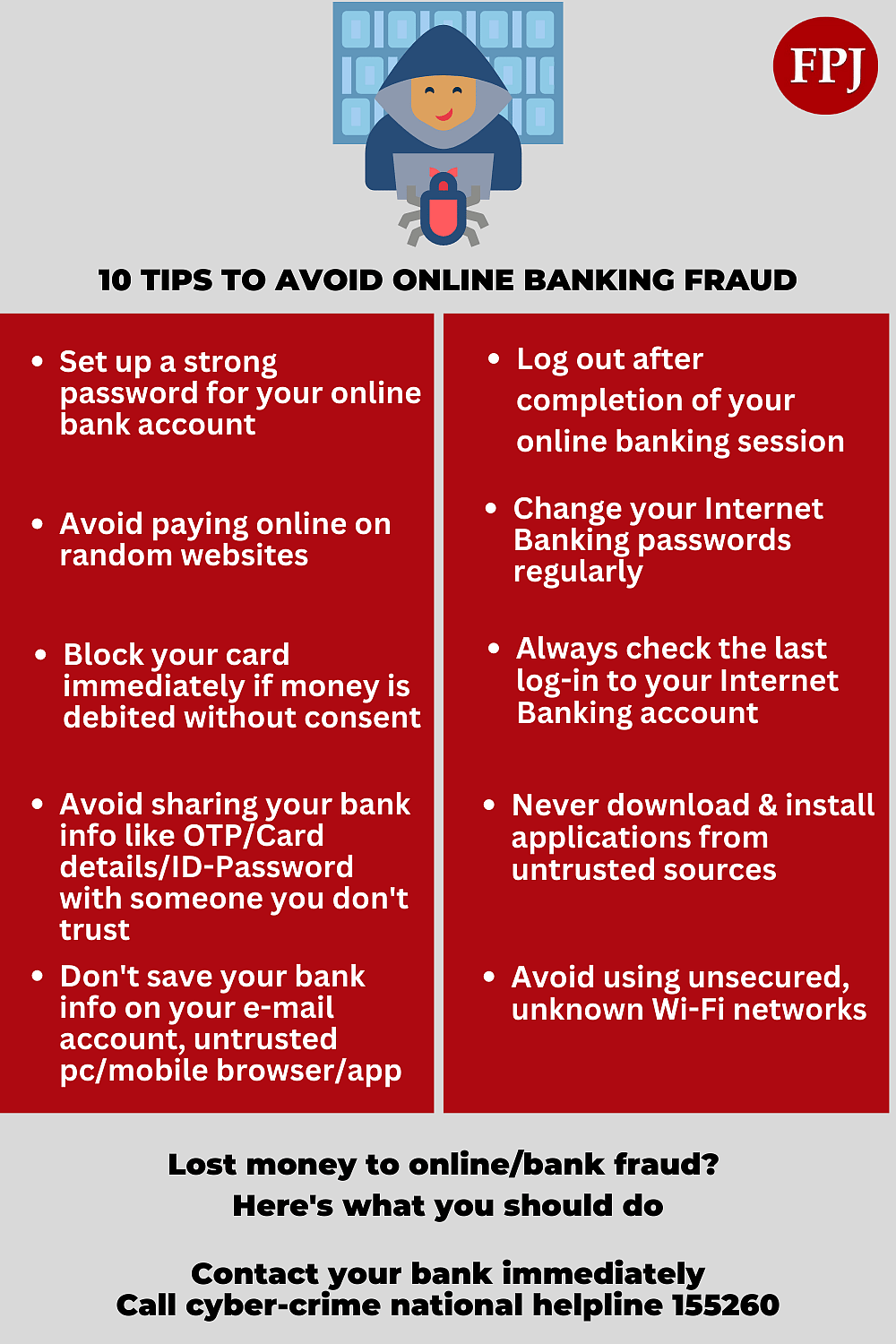 (To receive our E-paper on WhatsApp daily, please click here.  To receive it on Telegram, please click here. We permit sharing of the paper's PDF on WhatsApp and other social media platforms.)