Pancakes to Parathas: Breakfast Around the World by Alice B. McGinty (little bee books, February 5, 2019)
The question that jolts awake most parents — read moms — every morning: What's for breakfast today? Alice B McGinty will hopefully answer that question for you for the simple reason that she loves breakfast and is hungry for variety. She brings to your table a sampling of breakfasts across the globe, from America's pancakes to Jamaican cornmeal porridge to Mexican huevos to Indian parathas and chutney. Read and be inspired, not intimidated by the Big B question anymore.
Machines Like Me by Ian McEwan (April 18, 2019 by Jonathan Cape in the UK and on April 23, 2019 by Nan A. Talese/ Doubleday in the US)
From the acclaimed author of Atonement, which was turned into an award-winning motion picture, expect this new offering, Machines Like Me. Ian McEwan takes you back to another London in the 1980s, after the Falklands War, where artificial intelligence has just made its debut. Charlie, a drifter, loves Miranda, a student with a terrible secret. On finding himself flush with funds, Charlie purchases Adam, one of the first batch of cyborgs. Miranda and he try to shape his personality. Adam turns out to be near perfect and the stage is set for the inevitable love triangle.
The Path Made Clear by Oprah Winfrey (Pan-Macmillan, March 2019)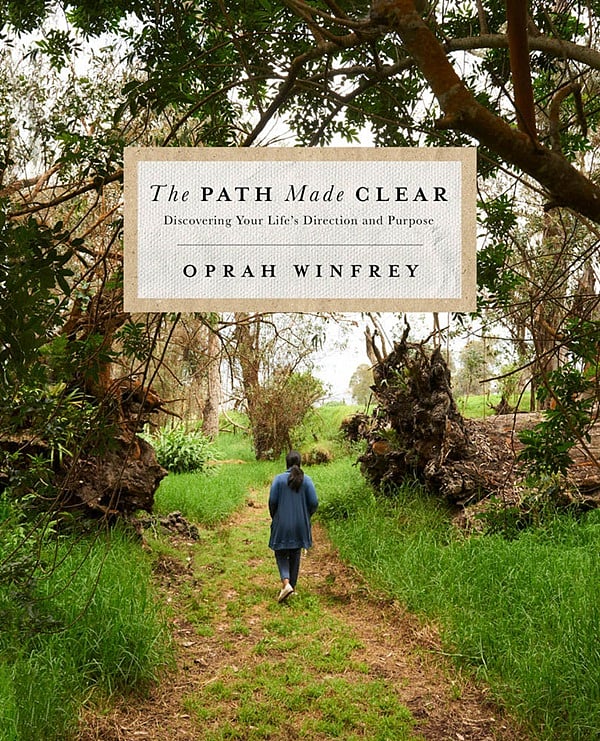 Why am I here? Doubtless, this question has occurred to all of us at some point or the other.  The redoubtable Oprah Winfrey tries to answer this existentialist poser. "Your real job in life is to figure out as soon as possible what that is, who you are meant to be, and begin to honour your calling in the best way possible." Each of the ten chapters in the book will help you recognise milestones on this journey to self-realisation, with insights from others who have already come a long way on this road and have a wealth of experience to share.
Gun Island by Amitav Ghosh (Penguin India, June 2019)
2018Jnanpith awardee author Amitav Ghosh's new novel, Gun Island, will be comingout in June 2019. It tells the story of Deen, a dealer of rare books, who leadsa quiet life until he is forced to embark on a transcontinental journey throughthe memories and experiences of those he meets along the way.
(To receive our E-paper on whatsapp daily, please click here. To receive it on Telegram, please click here. We permit sharing of the paper's PDF on WhatsApp and other social media platforms.)
Published on: Tuesday, January 01, 2019, 05:45 AM IST