Gwalior (Madhya Pradesh): A couple was found hanging while their 1.5 year old baby was seen crying near the mother's body in Maddi Ka Bazar area of Gwalior on Tuesday night.
Police said the deceased identified as Sonu alias Noor Alam and Shabana, hanged selves is separate rooms two days ago. It was on Tuesday when the neighbours sensed a foul smell and heard the baby crying, the checked the house.
While no suicide note was recovered, the family has alleged that the couple had frequent fights as Sonu was a drug addict.
A barber by profession, Sonu alias Noor Alam would daily have fights with his wife Shabana. The two were married ten years ago and have three children. Zahid, the one and a half year-old son of Noor Alam and Shabana, was locked in the rooms. While the other two children had gone to grandmother's house to celebrate Eid.
Police said that Sonu's mother informed that he would never go to work and spend the entire time in drugs. This led to heated arguments between the couple.
The police in the presence of relatives and residents of the locality have made the punchnama and sent the bodies for postmortem. Further investigation is underway.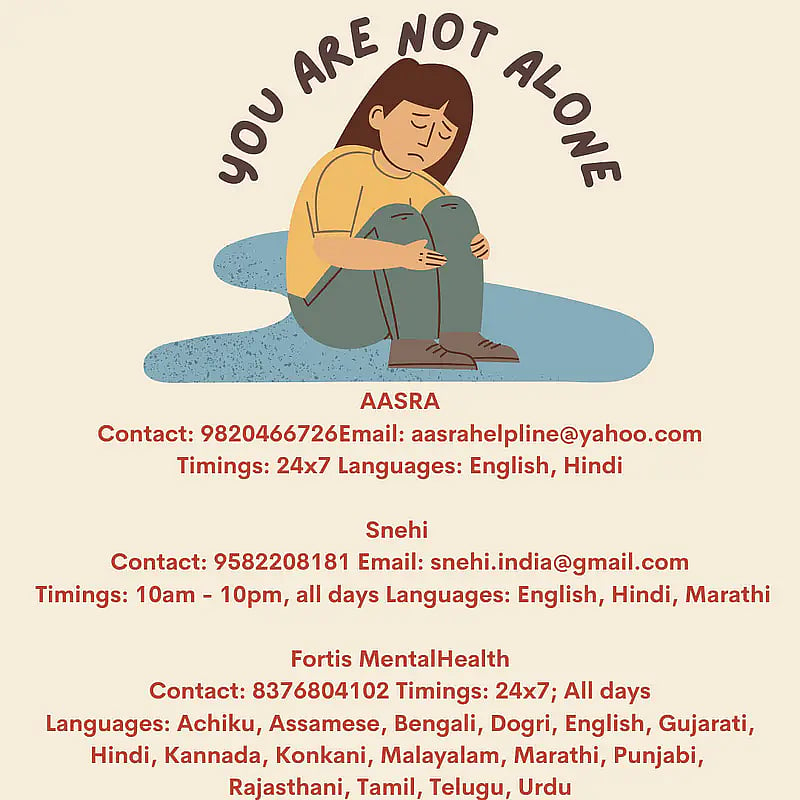 If you or anyone you know is struggling with suicidal thoughts, seek help here: | Mental Health Helplines
(To receive our E-paper on WhatsApp daily, please click here.  To receive it on Telegram, please click here. We permit sharing of the paper's PDF on WhatsApp and other social media platforms.)