Thane: A 27-year-old man working at a restaurant and bar as a manager allegedly jumped to his death from the 17th floor of building No. 4, Siddhachal housing complex in Manpada ,Thane (West) early Wednesday morning.
Dhruv Chandrana was unmarried and was staying with his mother. No suicide note was found.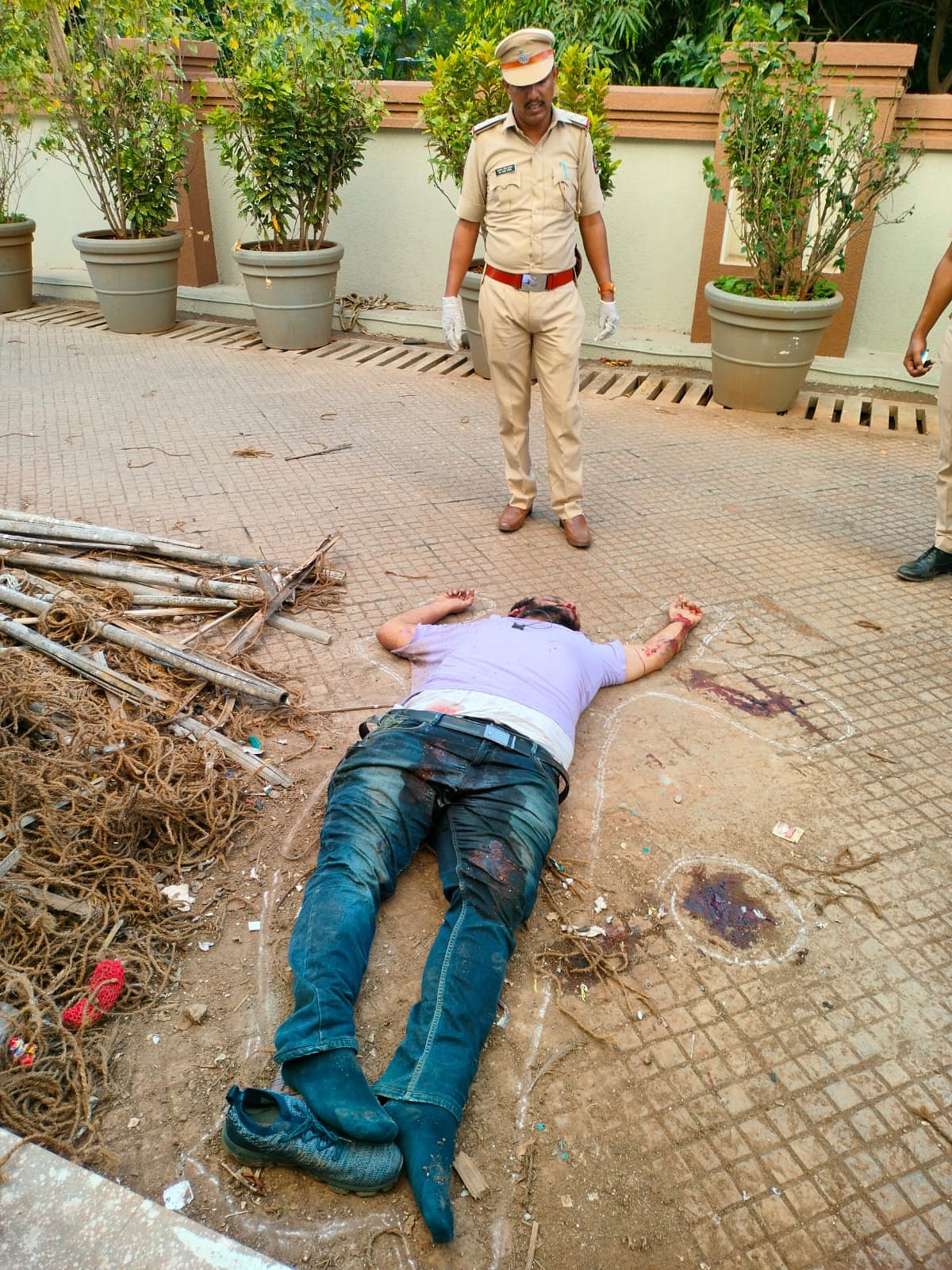 Abhitash Singh
Rukmangad Vengulekar, assistant police inspector of Chitalsar police station said, "Chandrana was facing a financial problems and because of that he was in depression. He was not going to work for the past four days. His father was staying with another wife and he was staying with his mother who is paralysed.
"On Tuesday evening his mother asked him that why he was not going to work from last four days. He was angry when his mother asked him to go to work. Early on Wednesday morning he ended his life. We have registered an accidental death report (ADR) and further investigating the case."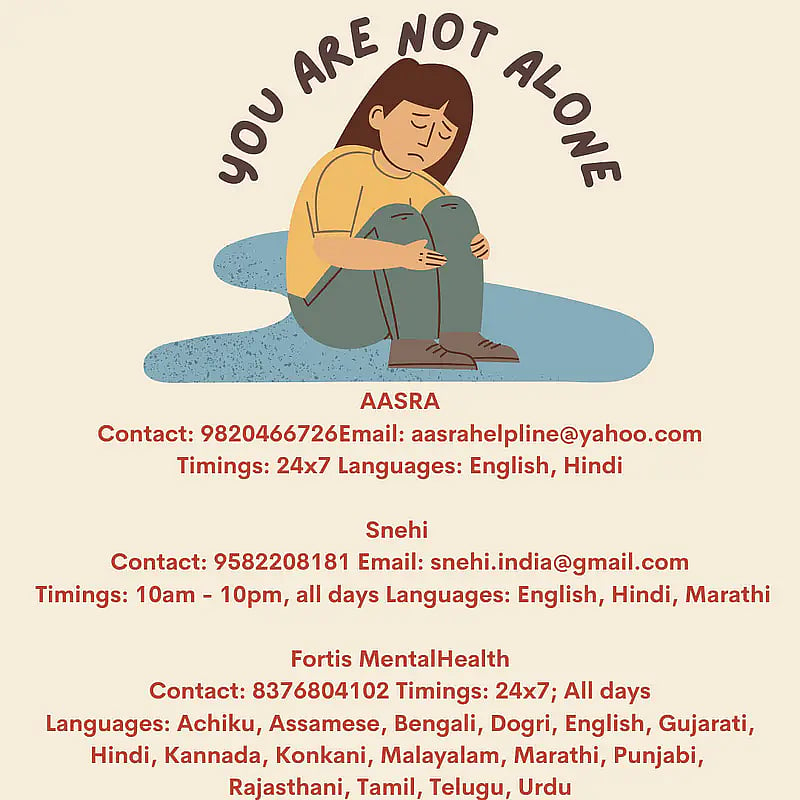 If you or anyone you know is struggling with suicidal thoughts, seek help here: | Mental Health Helplines
(To receive our E-paper on WhatsApp daily, please click here.  To receive it on Telegram, please click here. We permit sharing of the paper's PDF on WhatsApp and other social media platforms.)