A family in the Washim district of Maharashtra have claimed to have dug a well in just 22 days.
Ramdas Pophale, who along with his family dug the well, took the step to deal with the water scarcity in his village.
While speaking to ANI, Pophale said," I discussed digging a well at home with my family. We completed 20 feet of digging in 22 days. We've decided to dig more so that other people would get water too: Ramdas Pophale.
Check the photos of the well:
ANI
ANI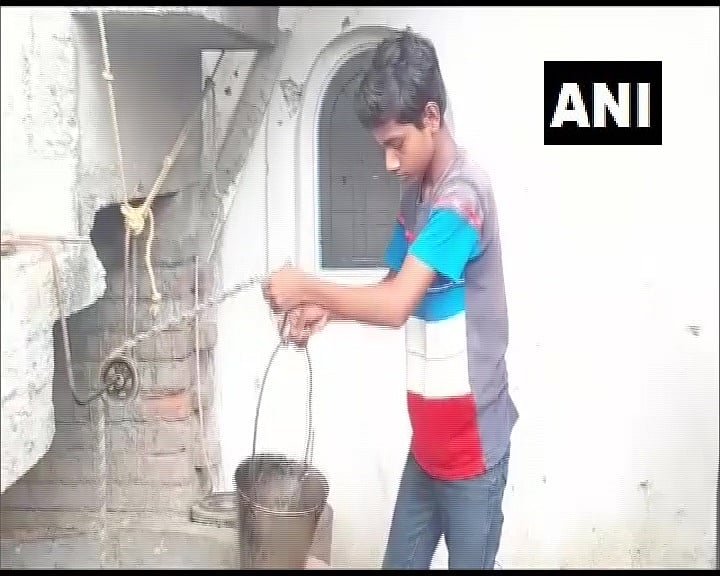 ANI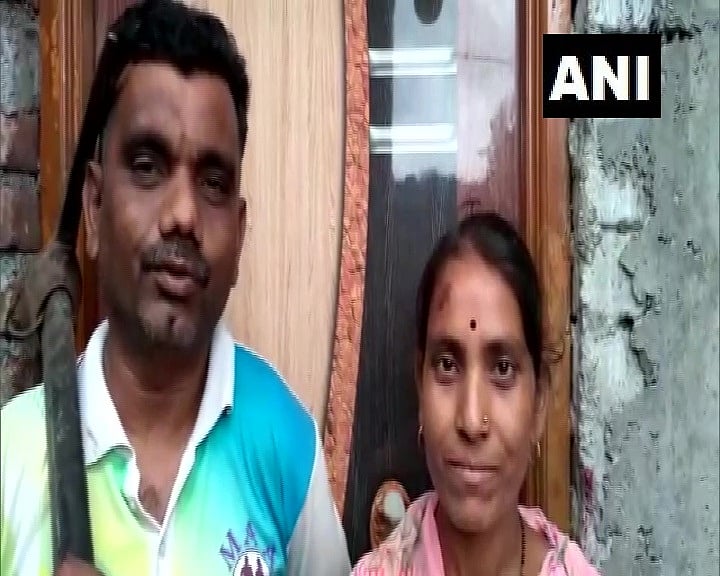 ANI
(To receive our E-paper on whatsapp daily, please click here. To receive it on Telegram, please click here. We permit sharing of the paper's PDF on WhatsApp and other social media platforms.)