Come Ramzan and the country soaks into the aroma of food everywhere. The mouth watering food during this holy month is comprised of host of non-vegetarian and vegetarian delicacies to break the fast with Iftar. And while you hop on to place to place in your city to savour your favourite delicacy, some of the cities in India offer best Ramadan food.
Nawabi food in Lucknow
The City of Nawabs is known for its Mughal architecture and food and when you are in Lucknow during Ramadan, you don't want to miss dining at some of the oldest places in the city. Chowk and Aminabad are two famous food streets in Lucknow which offer authentic Mughlai delicacies including biryani, kulcha-nihari and sheermal-kebabs. For sweets, expect pink Kashmiri tea, Gond ka halwa, Shahi tukda, and Kulhad kheer served in earthen pots.
Nizami food of Hyderabad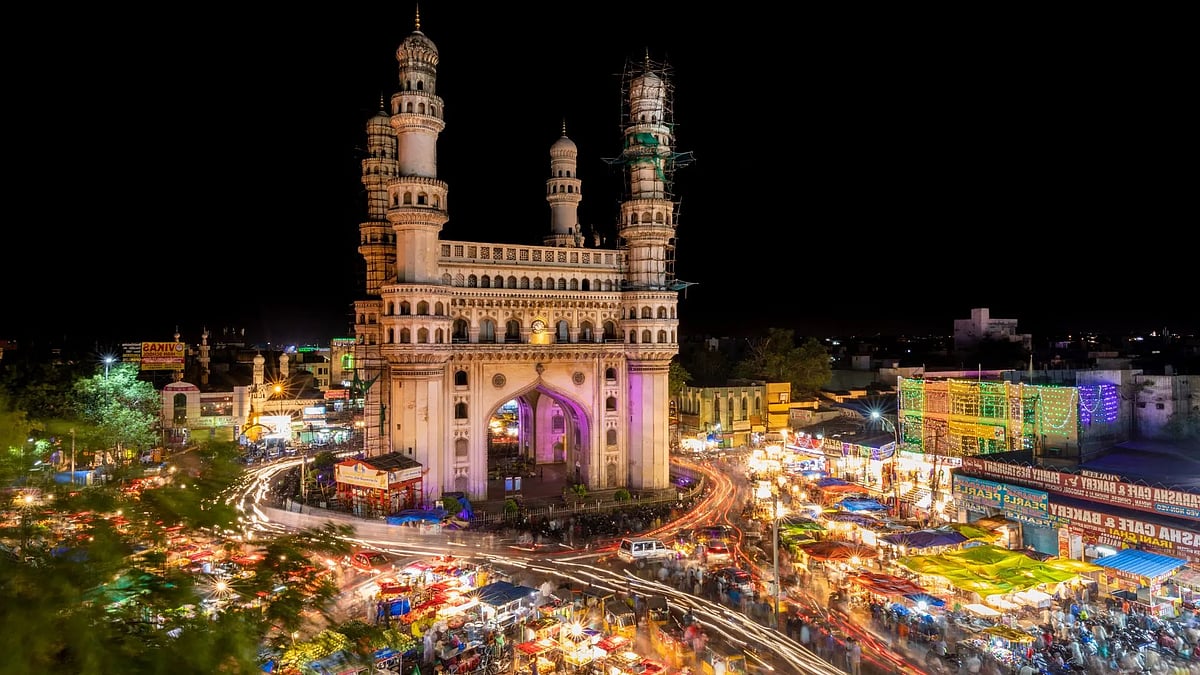 The vibrant city of Hyderabad is a home of local vendors and home chefs serving best of traditional Hyderabadi food. Apart from Hyderabadi biryani, haleem, parathas, shami kebabs, sheer khurma, dum biryani, and shahi tukda are some of the delicacies offered during Iftar.
Gastronomic affair in Mumbai
Everyone known that Mumbai's Mohammed Ali Road offers best Ramada food. But don't miss out to head to Bohri Mohalla, Bhindi Bazar and other small joints surrounding the area. There's plethora of food served here including kebabs, biryani, and an array of desserts.
From the lanes of Kolkata
During the month of Ramzan, Kolkata's Zakaria Street turns into a paradise for food lovers notes booking.com. Every street in the city offers a host of delicacies including charcoal-grilled kebabs, chicken changezi, lachhas, halwa-paratha, sewai and more.
Iftar special trail in Delhi
Though, Chandni Chowk in Delhi is famous for all types of Mughlai food, other places in the old and New Delhi can not be ignored. Each corner in the city offers best variants of each non-vegetarian and vegetarian dish. Some of the must visit places during Ifrar are in Old Delhi —Bazaar Matia Mahal, Chitli Qabar, Chandani Mahal, Gali Choorwallan and Ballimaran. Indulge in seekh kebabs, chicken and mutton curries, shahi tukda, kulfi falooda, sherbet-e-Mohabbat and much more here.
Read Also
PHOTOS: Flavours of Ramzan in Pune
(To receive our E-paper on WhatsApp daily, please click here.  To receive it on Telegram, please click here. We permit sharing of the paper's PDF on WhatsApp and other social media platforms.)