Burhanpur (Madhya Pradesh): Khaknar Janpad Panchayat president Pooja Dadu hanged herself to death on Saturday night. She was the daughter of former MLA Rajendra Dadu and sister of Manju Dadu, vice president of Madhya Pradesh Marketing Board. The reason behind the 24-year-old's extreme step is not yet known.
Pooja hanged herself at around 11 pm when nobody else was at home. At around 1 o'clock in the night, the family took her to a private hospital in Burhanpur, where doctors declared her dead.
Strangely enough, just 10 hours before suicide, Pooja posted on Facebook, 'Death is the final truth, but untimely death is very painful.' She was talking about the death of two children during idol immersion in Navra village.
Pooja had won the election for the post of Khaknar Janpad president last year.
In July 2022, Pooja Dadu became the president by winning the election from Khaknar Janpad Panchayat seat. BJP supported Pooja got 16 votes while Congress supported Rajesh Solanki got 9 votes. Pooja stood for election for the first time from ward number 13 Manjrod in December 2021. Then she was elected Janpad Panchayat member unopposed, but the elections were cancelled.
Pooja Dadu was MA in Political Science, Sociology
Pooja had studied from Khandwa and Indore. She had a BBA degree in Finance. After this, she did MA in Political Science and Sociology. Her father Rajendra Dadu was a BJP leader, who had been MLA from Nepanagar twice. Pooja's sister Manju Dadu became MLA when the seat became vacant after her father's death. Pooja's family consists of her mother, one brother and two sisters.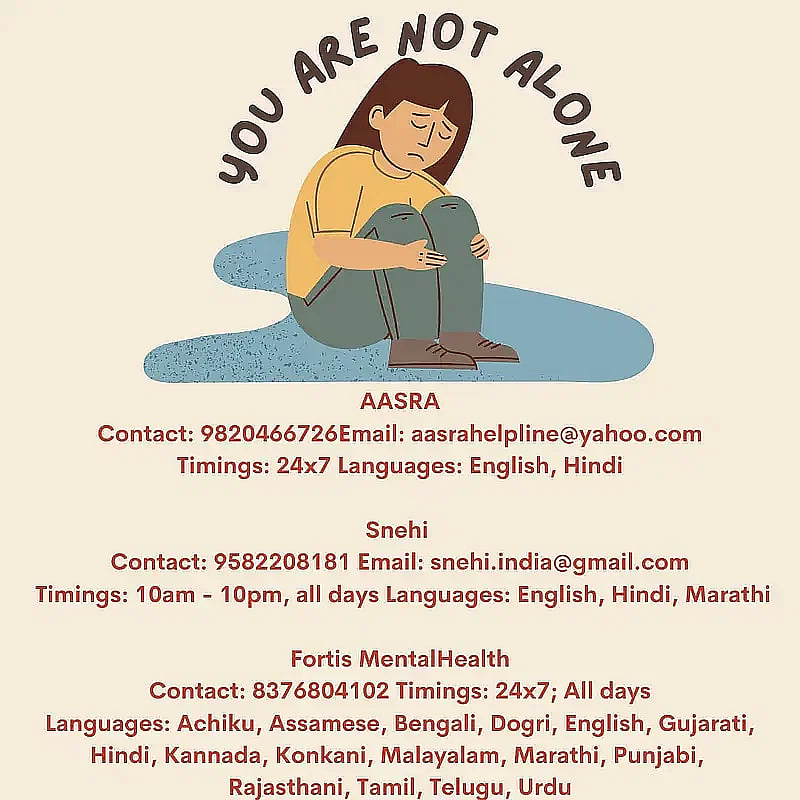 If you or anyone you know is struggling with suicidal thoughts, seek help here: | Mental Health Helplines | |