Indore (Madhya Pradesh): Traffic is one of the biggest problems which residents of the city face in their day-to-day life.
The first citizen of the city, mayor Pushyamitra Bhargav on Saturday controlled traffic at Palasia Square in order to motivate citizens to follow traffic rules.
"A drive was started from January 7 to January 14 in which more than 1,000 traffic volunteers participated.
This drive of traffic management was recorded in the Harvard Book of Records and received appreciation.
They created a record with their contribution and with their efforts, the traffic during PBD was managed", said Bhargav.
"This drive is one of the biggest drives in the history of Indore where at one time at 1,000 people-controlled traffic on 55 squares," said the mayor.
With this drive, we showed the people who had come from across the globe about how Indore is best at traffic management along with cleanliness management, said the mayor.
The mayor also interacted with people who were halting at the square and urged them to follow traffic rules. Many people also clicked pictures with the mayor. The mayor also appreciated people who were seen following the traffic rules at the square.
Read Also
Indore: Khelo India torch in city today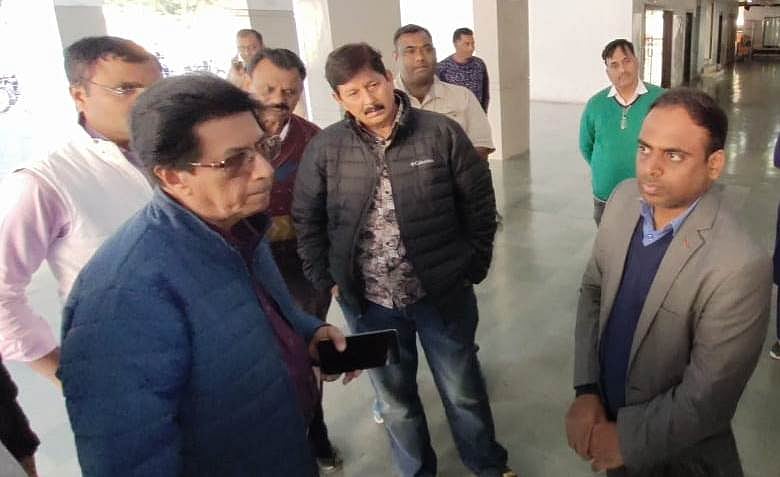 (To receive our E-paper on WhatsApp daily, please click here.  To receive it on Telegram, please click here. We permit sharing of the paper's PDF on WhatsApp and other social media platforms.)