Chandigarh: The Ludhiana police on Friday claimed to have busted an illegal international call centre and arrested 30 persons for allegedly duping a number of people including foreigners of a huge amount of money.
Sharing the news, the Punjab director general of police (DGP), Gaurav Yadav tweeted: "In a major breakthrough, @Ludhiana Police busted an International Call Center operating illegally and arrested an entire gang of 30 persons who posed as technical service providers for MNCs and duped citizens, mainly foreigners, for a huge amount of money.''
The illegal call center
Stating that about 14 Tablets, 34 mobile phones, two laptops, and several other electronic devices, besides about ₹1.17 lakh cash had been recovered from the accused. The police said that the arrested accused hailed from from Meghalaya, Nagaland, Gujarat, Uttar Pradesh, Delhi, Himachal Pradesh and Punjab.
Elaborating upon the modus operandi of the accused, the police said that the "the insertion point of the accused was to pop-up on the victim's computer caused by the victim mistyping a URL in his/her browser where the pop-up claimed the victim's computer had been hacked and by using a remote control software would then swindle money by "providing a technical support number to call''. The remote desktop software allowed the conspirator to have virtually full control of the victim's computer.
The fraudsters swindled 20 US nationals
According to information, the gang swindled about 20 US residents about USD 500 each, aside from many other people per day.
Stating that 11 of the total 30 accused, hailed from Meghalaya, who were given a monthly salary of upto ₹45,000, the police said that the case was cracked after a police team which was working on the case, arrested call center's manager Krishna of Gujarat and an IT expert Sachin who hailed from UP and raided their premises in Daad village in Ludhiana and their interrogation led to the other arrests.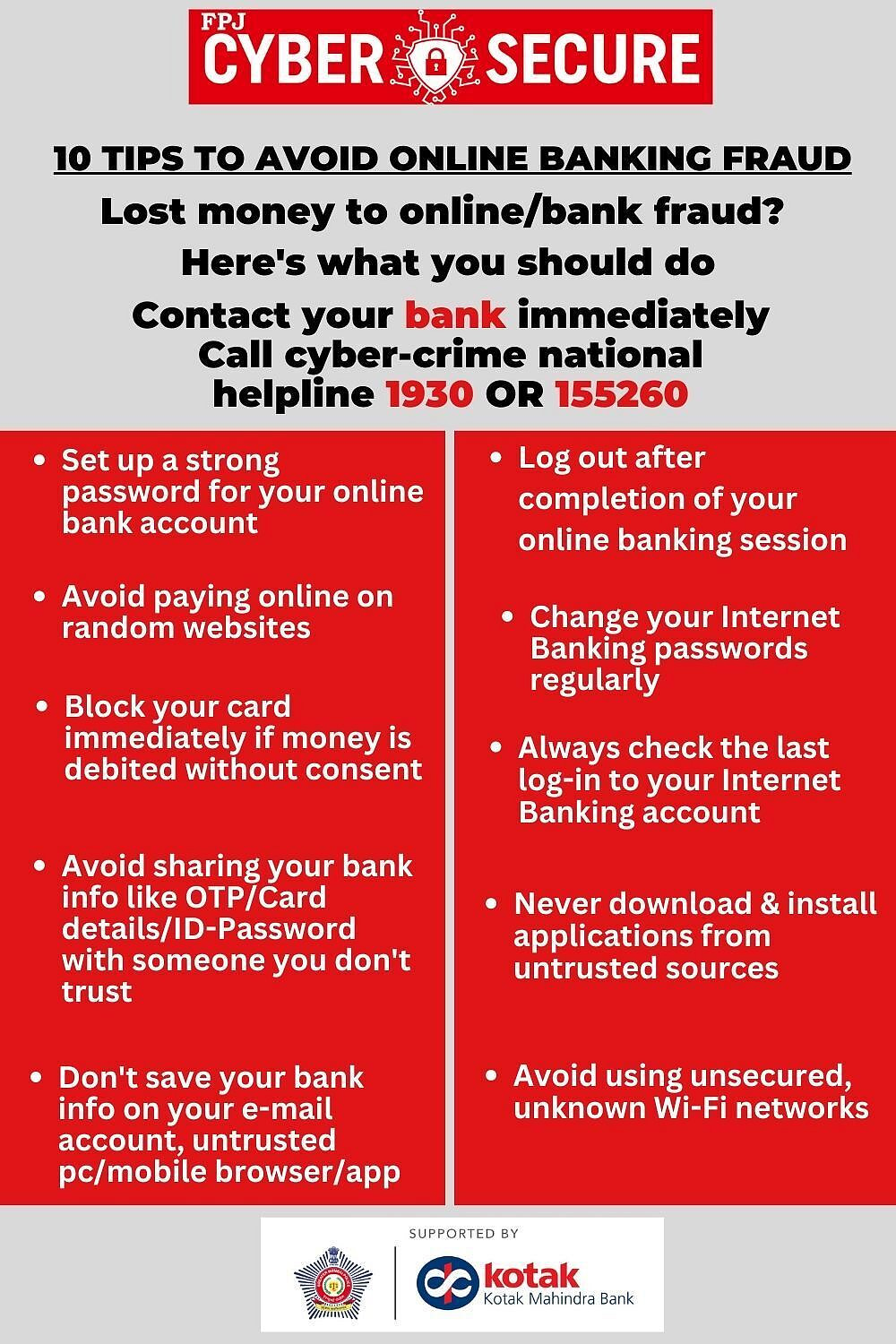 FPJ Cyber Secure |