Police has arrested the person who gave loan to the woman through loan app and made her photo viral for demanding more money from her. The arrested person had morphed the photo of the woman and made it viral.
According to information received from VP Road police, a 24-year-old woman needed a loan, for which she took a loan of Rs 5,000 from the Daily loan app.
Loan App scam
The woman paid 12 thousand rupees to repay this loan, yet the woman was being called and asked for more money. The woman refused to give this extra money, after which her photo was morphed and made viral among her friends and relatives.
Police swings into action
The victim woman complained about this to the VP Road police, whose investigation was started under the leadership of police officer Rahul Patil. After collecting technical evidence, the police went to Delhi and arrested Hariom Satyendar Singh Saini (19) and brought him to Mumbai.
Senior Police Inspector Kishore Shinde told that the police have seized the mobile phone of Hariom Saini. We are checking that how many people he has extorted money by threatening in this way.
The police has appealed to the people not to take loan through this type of app, if anyone wants to take loan then take loan through bank only.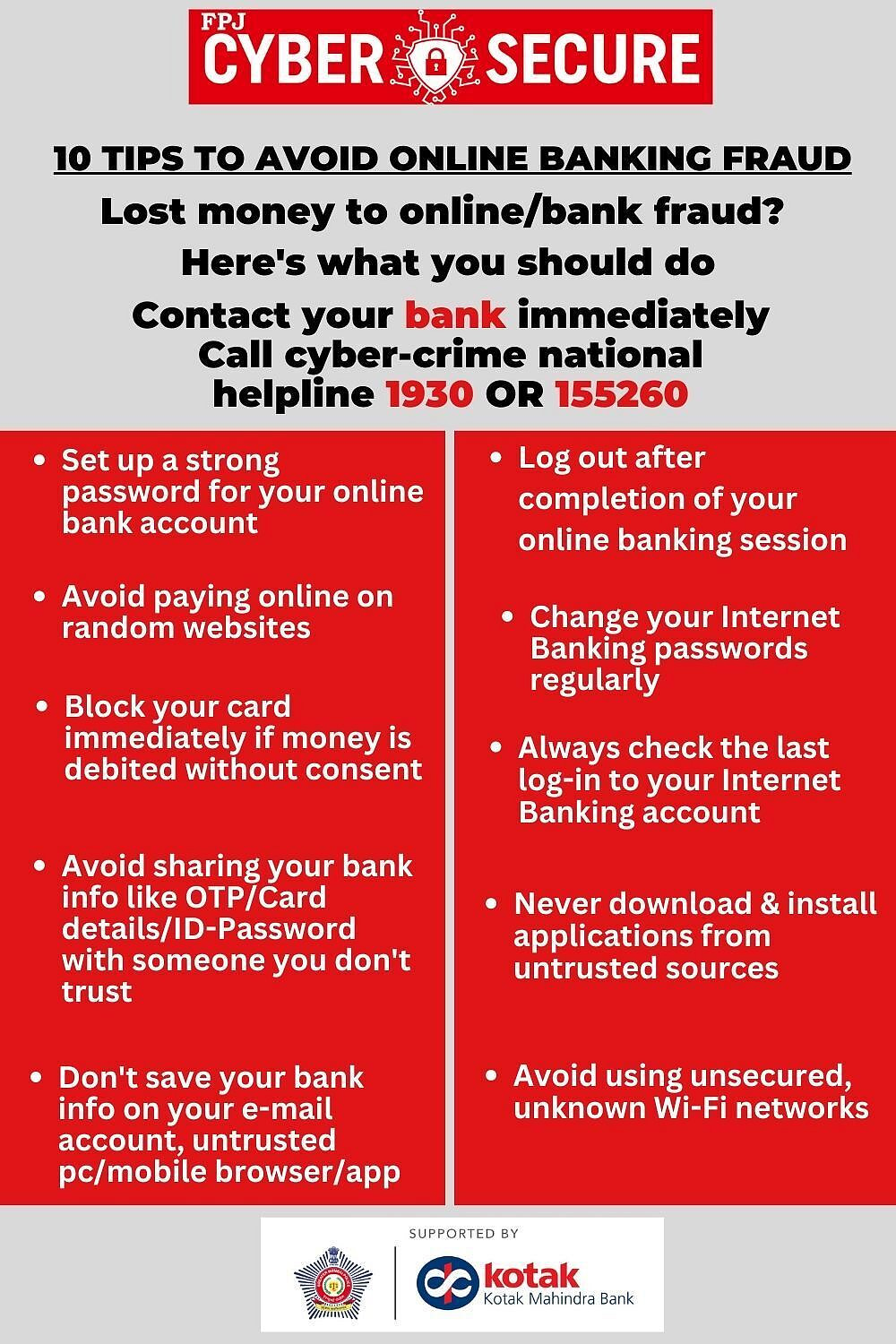 FPJ Cyber Secure |
(To receive our E-paper on WhatsApp daily, please click here.  To receive it on Telegram, please click here. We permit sharing of the paper's PDF on WhatsApp and other social media platforms.)