Ahead of the Rajya Sabha polls, Rajasthan Congress is sparing no effort to keep its flock safe. All party MLAs and independents supporting Congress have been moved to a luxury resort on the Jaipur-Delhi highway. A meeting of all MLAs was held on Thursday evening where chief minister Ashok Gehlot, deputy chief minister Sachin Pilot, state incharge Avinash Pande, co incharge Vivek Bansal and RS candidate K C Venugopal were present. Gehlot has gone on record to say that their MLAs were being made offers but they are committed to the party.
Speaking to the media, Pilot said, "As the president of the party I wish to assure that all our MLAs and those supporting us are committed to staying with us. We have more than enough numbers and will ensure the win of both our candidates."
Responding to the allegations leader of opposition in state assembly Gulab Chand Kataria said, "Such allegations are baseless when Congress itself is in power in the state. There are differences within the party. They should look into that." State BJP chief Satish Poonia challenged the Congress to put forth proof of allegations of horse-trading by BJP.
FPJ Photo
Refuting BJP's allegations Pilot added, "There is no factionalism in the party in Rajasthan. Also we have won every byelection held after our government has been formed. We will win this RS poll too. Yes, we have gathered our legislators at a resort and this is to speak to them as this had not been possible during lockdown."
On Wednesday evening the MLAs had been called for an urgent meeting at the chief minister's residence where CM Ashok Gehlot met each one of them individually and told them that they were being directly moved to Shiv Vilas resort on Kukas and they would be staying there till the Rajya Sabha elections on June 19. Some trusted MLAs had gone home in the night and returned on Thursday.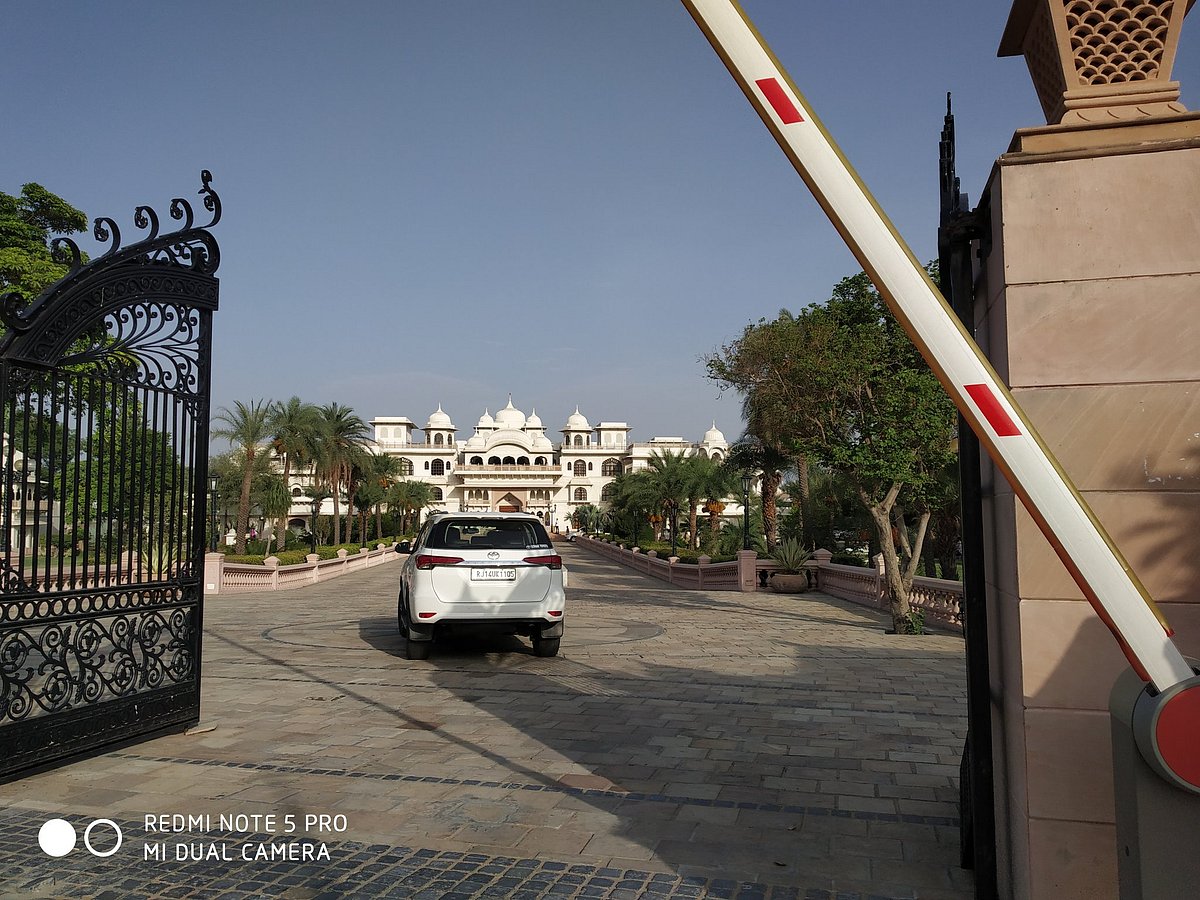 FPJ Photo
Earlier on Wednesday chief whip in Rajasthan assembly Mahesh Joshi had written to DG Anti Corruption Bureau (ACB) and accused the BJP of making offers to their MLAs and demanded a probe. "We have come to know through reliable sources that on the lines of Karnataka, Madhya Pradesh and Gujarat; in Rajasthan our MLAs and those independents supporting us are being offered huge offers. This is an effort to destabilize a democratically elected government. It is not just a violation of democratic values and aspirations of the people; it is also unconstitutional, immoral and illegal." Joshi demanded that these people be identified and legal action taken against them.
How the numbers stand – In the 200 seat assembly of Rajasthan, Congress has 107 MLAs. It has the support of 1 RLD MLA and 13 independents. Three seats are coming up for election in Rajasthan. BJP can win only 1 unless it poaches into Congress votes. Both Congress and BJP have fielded two candidates each. Every candidate needs 51 votes for victory. Seeing the numbers Congress can win both seats while BJP can on its own ensure win of just 1 candidate.
(To receive our E-paper on whatsapp daily, please click here. To receive it on Telegram, please click here. We permit sharing of the paper's PDF on WhatsApp and other social media platforms.)