World Environment Day is celebrated every year on 5 June and is the United Nations' way of encouraging people to love and protect the environment.
The first World Environment Day (WED) was held in 1974 and it has been a platform for raising awareness on environmental issues such as marine pollution, human overpopulation, global warming, sustainable consumption and wildlife crime.
Celebrities set a really good example in taking care of the environment and encourage us to do the same.
Here are a few celebrities who are environment crusaders:
1. Leonardo DiCaprio
Actor Leonardo DiCaprio | Instagram
Leonardo DiCaprio is not only a leading man onscreen but he is also the leading man in the race to save the environment.
2. Dia Mirza
Actress Dia Mirza | Instagram
Actress Dia Mirza has been using her Instagram account for the best purpose- To make people aware of World Environment Day and encourage them to treat our Earth kindly.
3. Mark Ruffalo
Mark Ruffalo | Instagram
The above picture says it all!
Mark Ruffalo who plays the Hulk in the Marvel franchise is deeply passionate about the environment. The Hulk may get angry but Ruffalo is angrier that the world is being ripped to shreds and is very vocal about the need for a reform to fight climate change.
4. Raveena Tandon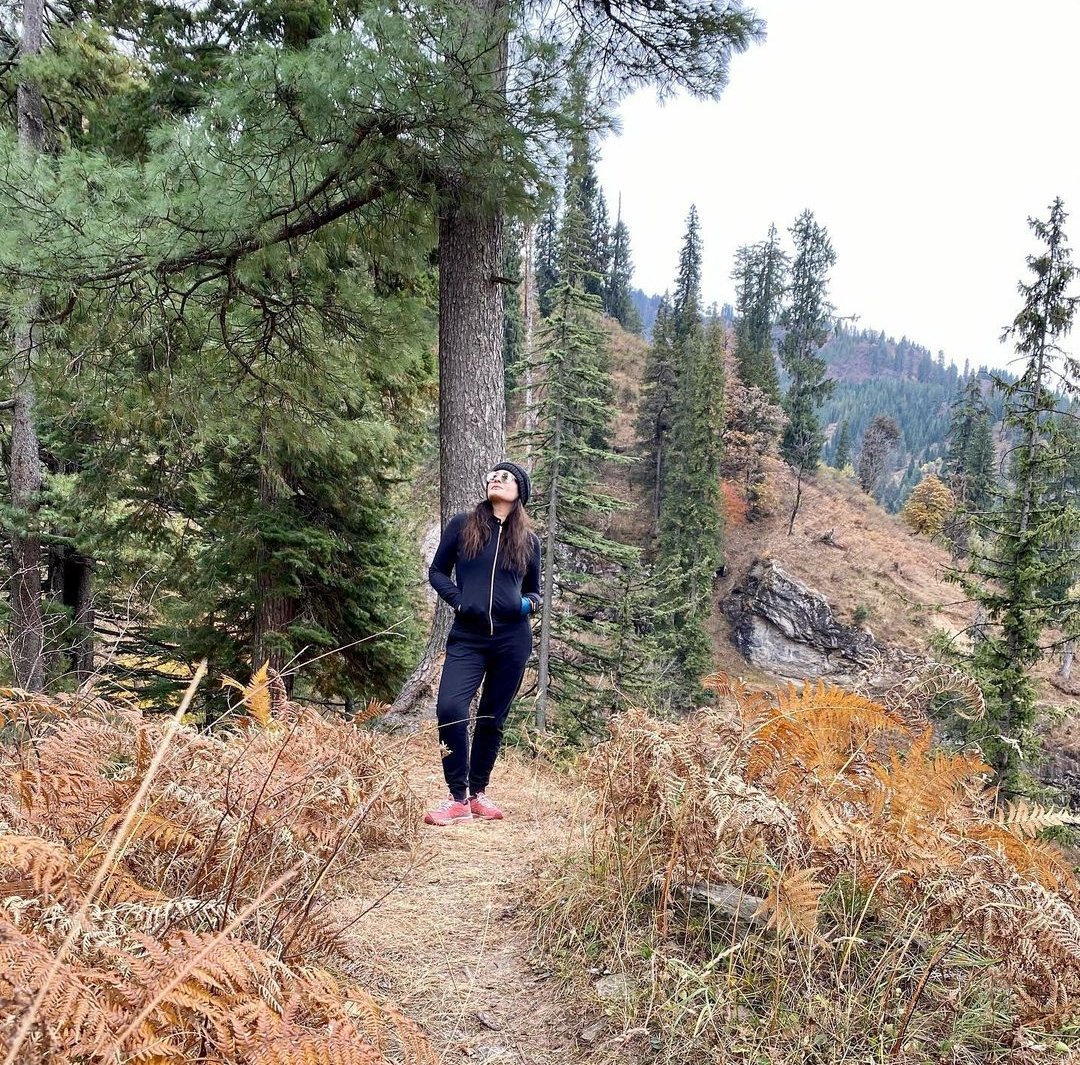 Actress Raveena Tandon | Instagram
Actress Raveena Tandon is also one with the environment and has, on numerous occasions, spoken about the need to protect the environment for the future good.
5. Jessica Alba
Actress Jessica Alba | Instagram
Jessica Alba is not just a pretty face, she founded the Honest Company to prove the significance that businesses play in the climate movement. She strongly advocates eco-friendly products and sustainability.
6. Alia Bhatt
Actress Alia Bhatt | Instagram
Actress Alia Bhatt planned to ban plastic from her life as a part of conscious environmentalism. She had urged her fans to do the same.
ALSO READ
Juhi Chawla birthday special: How the actress-turned-environmentalist continues to raise awareness...
(To receive our E-paper on whatsapp daily, please click here. We permit sharing of the paper's PDF on WhatsApp and other social media platforms.)
Published on: Friday, June 04, 2021, 04:40 PM IST