Bollywood actress Mallika Sherawat, who is currently residing in Los Angeles, gave fans a peek inside her swanky villa.
Mallika shared a series of pictures and videos on Instagram that feature her abode that comes with French doors, lush green front yard and a natural style pool.
Check out the pictures below.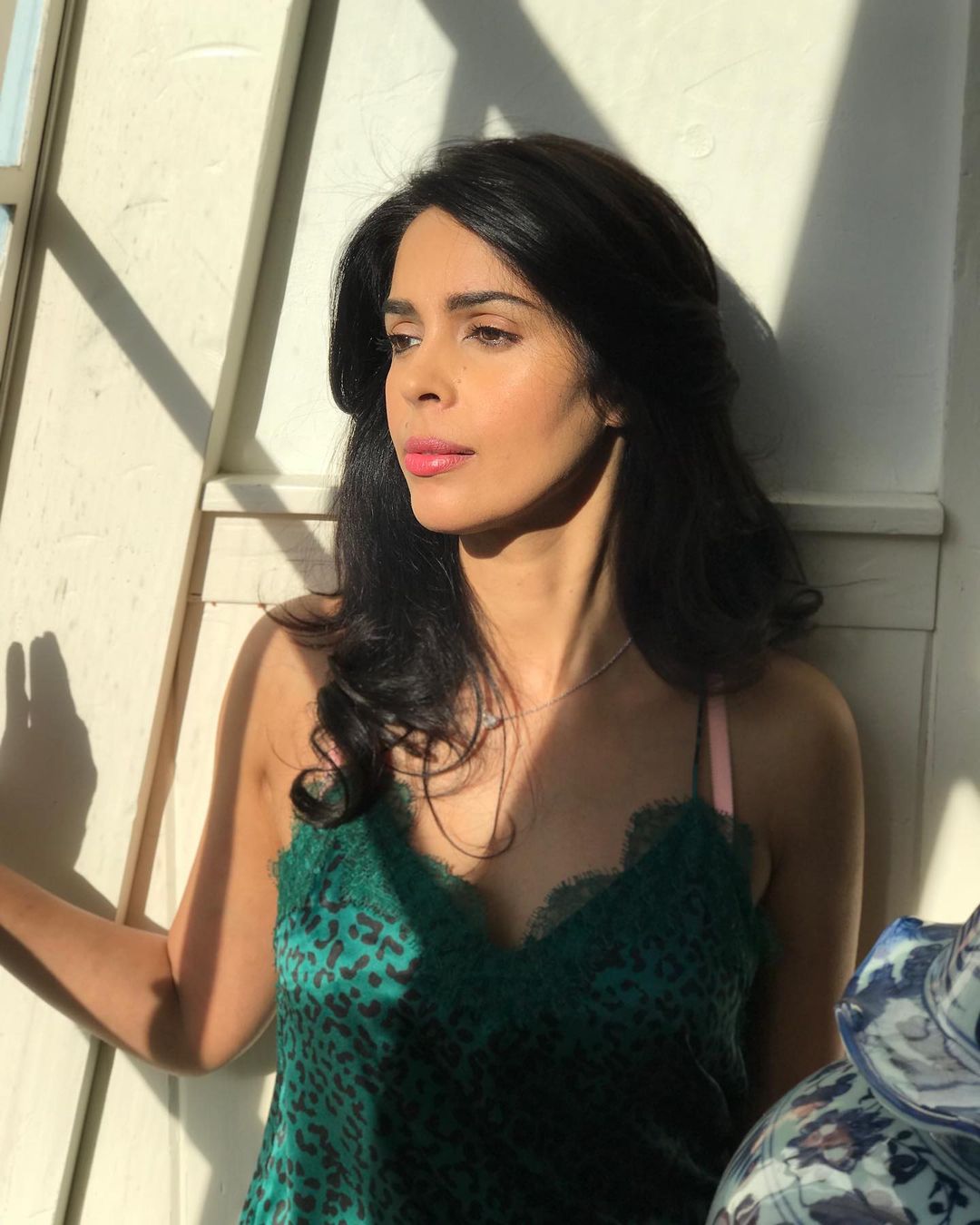 Sherawat, who got famous for her bold scenes in the 2004 film "Murder", has been living with the tag of a "bold" heroine.
Back in 2013, Mallika told Variety that she enjoys the social freedom in America.
She said, "I made a conscious decision to divide my time between Los Angeles, America and India. So, now when I experience that social freedom in America and when I go back to India which is so regressive for women... It's really depressing to see that as an independent woman," she has said.
Mallika has appeared in Bollywood and international films like "The Myth", "Welcome", "Maan Gaye Mughal-e-Azam", "Ugly Aur Pagli" and "Hisss".
In 2019, Mallika told IANS that the image of women in the entertainment industry is changing.
She said, "It is such a progressive step towards a positive direction now I feel that the film industry is much inclusive for women rather than the earlier days when I started out. These days filmmakers are thinking of writing multi-dimensional roles for women in cinema."
"When I came into the film industry, filmmakers did not know what to do with me, what kind of role I should be offered because I am a strong, opinionated actress with no inhibitions of kissing on screen'. I am always comfortable in my skin," she added.
Mallika was last seen in the ALTBalaji show -- "Booo.. Sabki Phategi", a horror-comedy.
(To receive our E-paper on whatsapp daily, please click here. We permit sharing of the paper's PDF on WhatsApp and other social media platforms.)
Published on: Tuesday, June 01, 2021, 12:48 PM IST