Ruslaan Mumtaz recently featured in Netflix film Namaste Wahala, a cross-cultural romance set in Lagos, co-starring Nigerian actress Ini Dima-Okojie. Directed and produced by Hamisha Daryani Ahuja, the film has tried to recreate the formulaic Bollywood love story. While Ruslaan is still enjoying all the praise he's getting for the project, he talks to us about the pressures that come with being a star kid, the benefits of digital releases, and more. Excerpts from the interview:
How did you bag Namaste Wahala?
Rahil Raza is an Indian stylist and he has done several Bollywood films. He was doing the costumes for Namaste Wahala and the producers had asked him for Bollywood actors, so he had sent my photo. They contacted me and told me the film will be shot in Africa, for Africa. From the word go, I knew no one I knew would watch this film but then I did it because it was a lifetime experience for me. I thought about where I would get to romance an African girl in a project like that. It is very rarely shown in films that an Indian boy falls in love with a girl from another country. Mostly, it is the other way round. Not just that, one year later, they told me that it has been bought by Netflix and it will have a worldwide release.
Do you think the web is the medium for actors to showcase their talent to the fullest?
With the OTT platform, the makers do not have to suck out the box-office results and the projects do not have total censorship as of now, so it is easier to come out with content that people might not go and watch in the theatre. You can watch the content in your home and everyone can be watching different content in one particular house. So, whatever content is there on OTT, it will have an audience too. It is the greatest time for actors to perform as it has opened up several possibilities with no need of a typical Bollywood film to be a success.
What are the struggles of belonging to a film family?
The expectations are not because of whose child I am, they are from every actor. When you play a lead role or an important character in a film, you better be deserving of that position because there are so many actors who might be better actors than you. So, if you have that opportunity, you better be worthy of it. I don't look at it from a star kid point of view.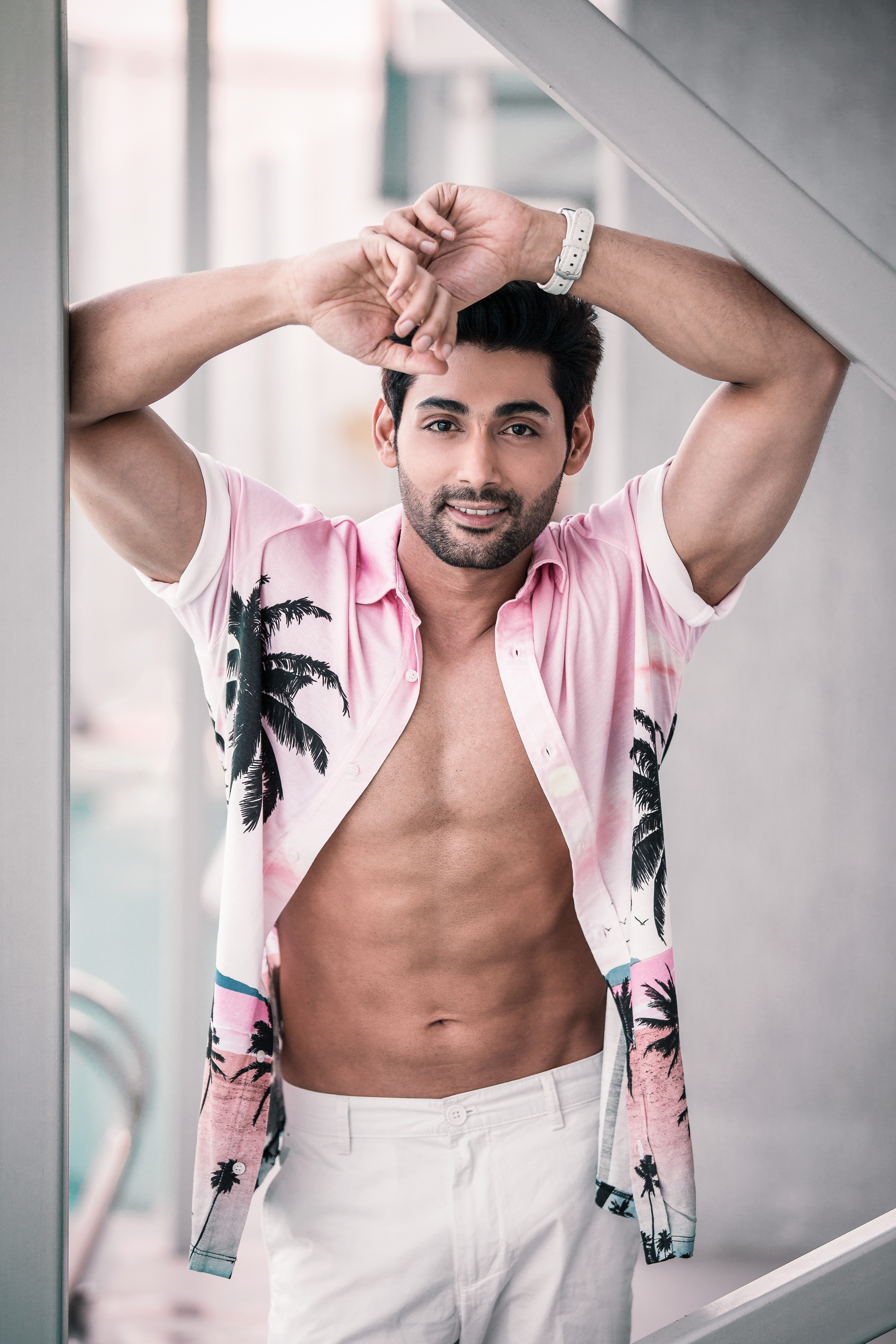 Any particular genre you would like to explore or any director you want to work with?
As an audience, I love all kinds of cinema. I love stories about friendships, about love which might be different like for a small child or an inspirational story. I have only done rom-coms as I look convincing in that, maybe that personality trait in me is quite strong. I might not look convincing as a criminal from Bihar, a gangster from Gangs of Wasseypur or play the lead role in Sooryanvanshi, I know where my drawbacks are and I am happy that I get the work I am deserving of. However, Farhan Akhtar has been my favourite director and Zoya Akhtar too. I would like to work with them.
Do you think digital releases can compete with movie watching experience in the theatre?
Recently, I went to watch a film in a theatre as I felt the need to go back since it was more than a year. However, it was not unto the mark. So, in that sense, OTT platforms are a better option because if you don't like the film, you don't have to put yourself through it. So, it would require a fantastic film for the audience to go back to the theatres.
(To receive our E-paper on whatsapp daily, please click here. We permit sharing of the paper's PDF on WhatsApp and other social media platforms.)
Published on: Thursday, February 25, 2021, 05:00 AM IST