A case has been registered at N M Joshi Marg police station against an unknown person who demanded $1,00,000 from a share-selling company and threatened that if he did not get the money, the company's financial report will be made public.
According to police, Amit Kewal Das, 40, a senior manager in Balkrishna Industries Limited filed a complaint that he received a mail from Steve Miller, who identified himself as the head of the International Research Department from American Ratings Inc.
The email mentioned that the earnings of his company have increased in the last five years. That's why American Ratings Inc company has checked their financial activity and American Ratings Inc is going to publish the financial report of Balkrishna Industries Limited Company on all the main financial sites in America. The email said the company's shares would fall in the market after the report came into the public domain.
It said if anything about the company is to be stopped from being published on the website, then the company should give the audit report for the last five years to American Ratings Inc company and also the list of active directors of the company. A demand of $1,00,000 was also mentioned in the company.
The case has been filed under relevant sections of the India Penal Code and various sections of the ITI Act.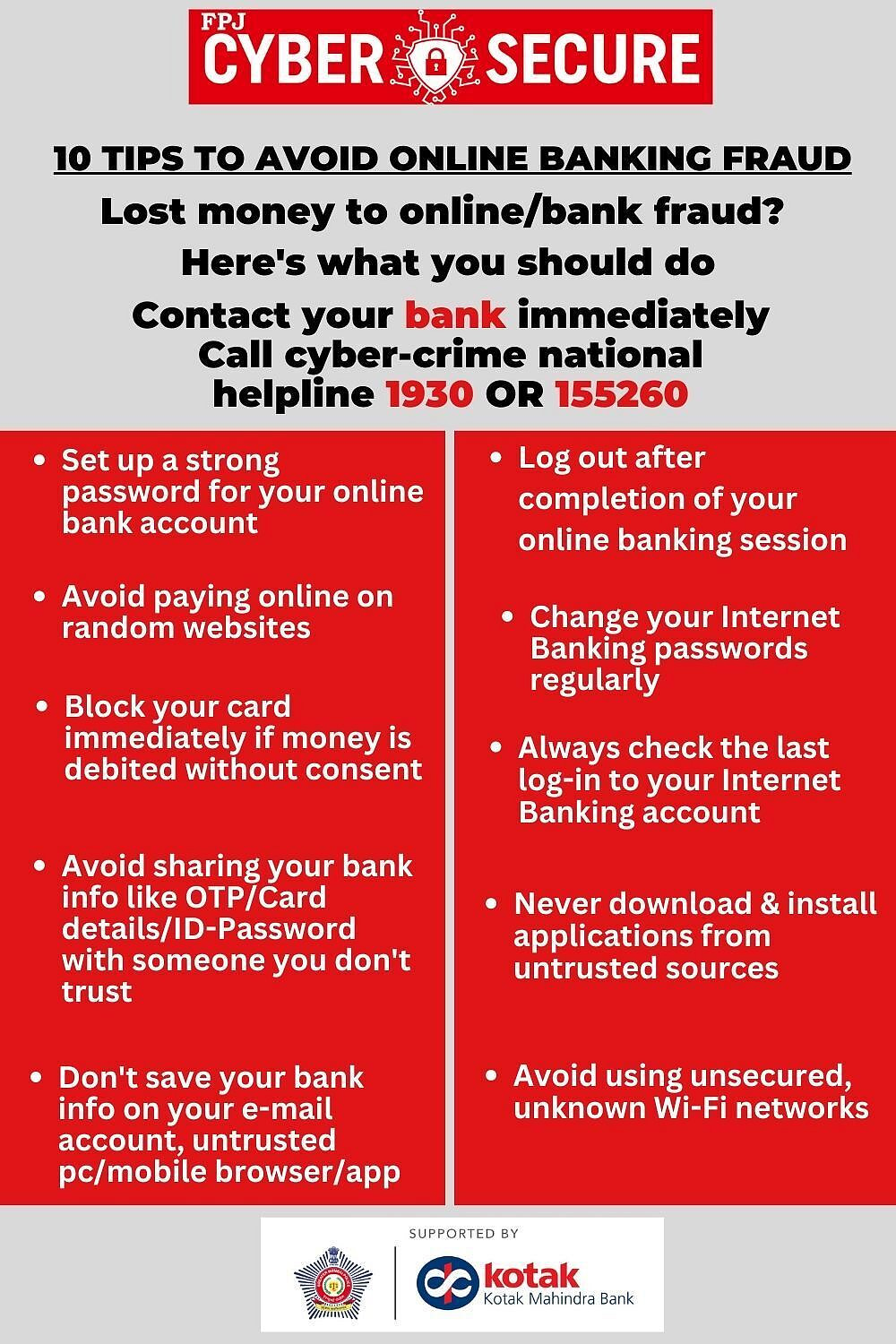 FPJ Cyber Secure | FPJ
(We are on WhatsApp. To get latest news updates, Join our Channel. Click here)