Navi Mumbai: A 35-year-old doctor from Koparkhairane lost ₹2.64 lakh to cyber fraud after he downloaded a screen-sharing app, suggested by cyber fraud to pay an old credit card bill. Koparkhairane police registered an offence of cheating against an unidentified person and started an investigation.
The complainant received a message on August 9 regarding a ₹25 pending bill on his credit card. Interestingly, the card was already deactivated around four years ago.
The complainant searched the customer care number of the bank credit card division on Google and talked to a customer care executive. The executive asked him that he would call back.
Victim directed to download fraudulent RustDesk app from Play Store
After some time, the complainant received a call from another mobile number where he shared all the details regarding his credit which was already deactivated. The caller then asked him to download the RustDesk app from the Google Play Store. The complainant downloaded the app and allowed access to all functions as suggested by the cyber fraudster. Meanwhile, the cyber fraudster all took details like the number of bank accounts, whether using Paytm and Pe Phone among others.
The cyber fraudster asked him to open Paytm and enter ₹25 in the amount section and enter the password. Initially, the complainant refused to enter the password. The cyber fraudster entered the password from his side and the transaction was declined. Later, the complainant agreed and entered the password. Soon after entering the password, he received two messages of debit from the Bank of India account of ₹81,495 and ₹18500.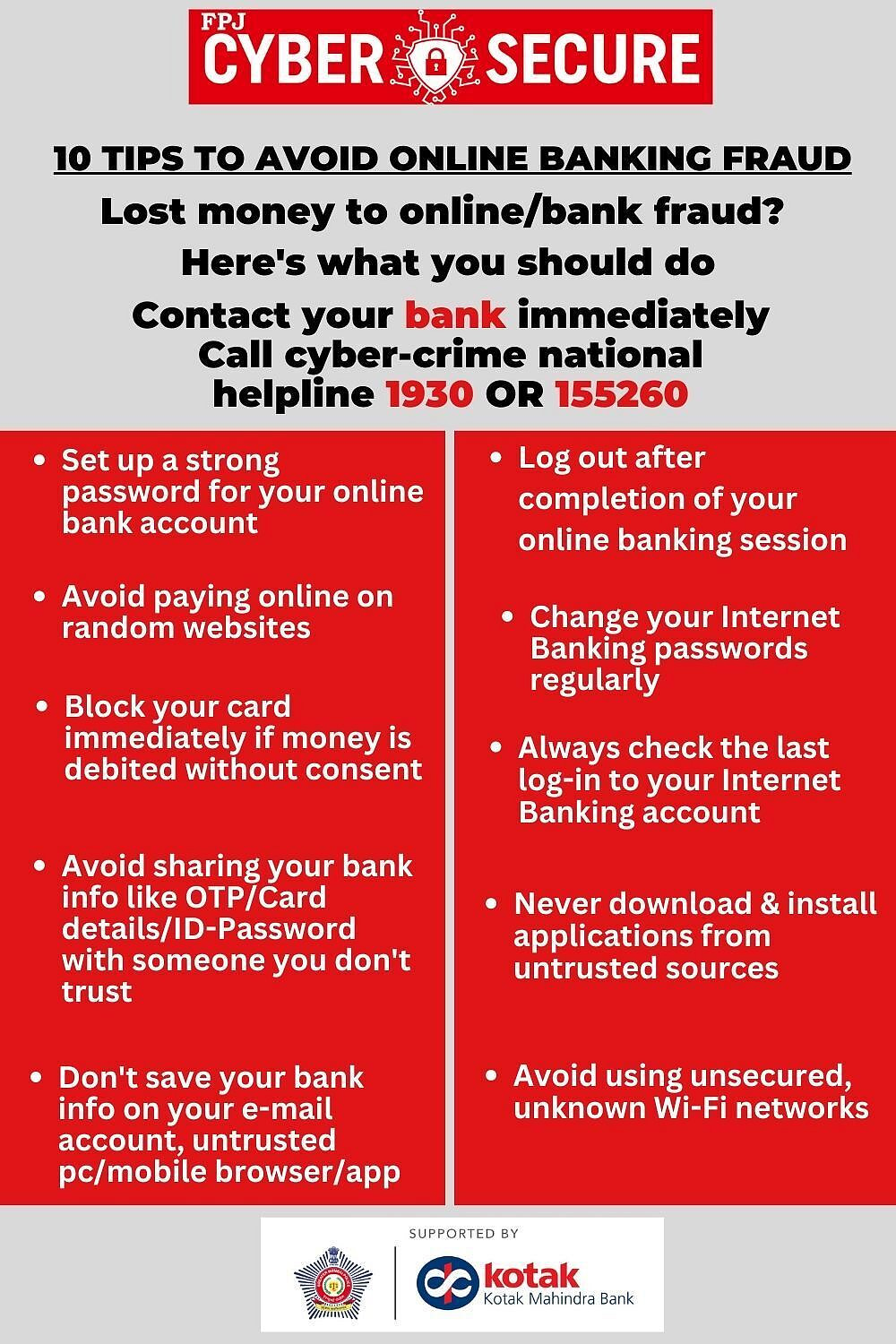 FPJ Cyber Secure | FPJ