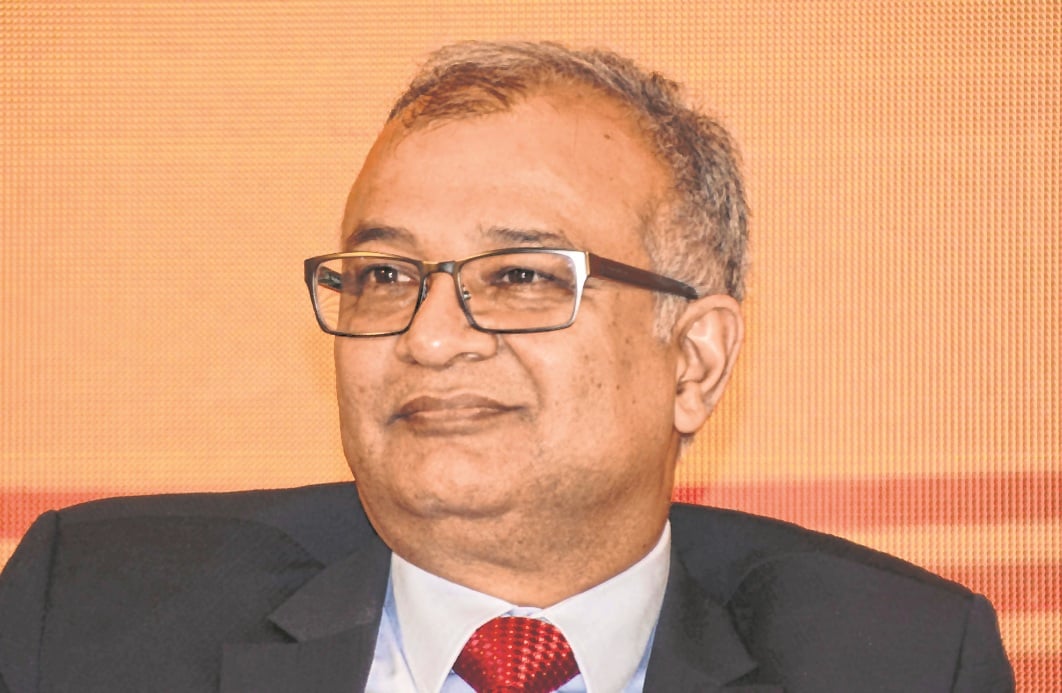 Sandeep Mehta, President, APSEZ:
We have been able to make the Mundra port, a Destination port. Earlier, 90 per cent of our cargo would see transhipment done through Dubai, Colombo or Singapore but now it is around 50 per cent.
Gautam Dey, Senior Deputy Traffic Manager, MbPT:
We can have a dedicated terminal of 40,000 square feet for international cruises.We shall handle 3.2 million tourists over the next 25 years, and for that we would need to construct five berths from our current single berth.
Rajiv Agarwal, CEO and MD, Essar Ports:
Cargo in India today is four times of what it was 15-20 years ago and from here on it will be four times in the next 15-20 years. To handle this massive increment from hereon, ports will have to play a major role.
Anoop K Agrawal, MD, IPRCL:
IPRCL has already completed 8 projects, 20 projects are in progress and for another 10 projects we are preparing DPR or bidding process has started.
Anil Devli, CEO, INSA:
The cost of cargo movement on Indian-owned vessels is 25.9% higher in Indian conditions, which means we do not stay competitive here but outside.
Anoop Kumar Sharma, CMD, SCI:
With different systems, we can have quicker turnaround and improvement in efficiency. For coastal shipping, policy support is needed
Sanjay Gupta, SVP (Shipping), Petronet LNG: Petronet selects ship owners with a credible track record and have regular inspections and periodic meetings.
(To receive our E-paper on whatsapp daily, please click here. We permit sharing of the paper's PDF on WhatsApp and other social media platforms.)
Published on: Friday, October 26, 2018, 01:56 PM IST