Republic Day is celebrated to remember the day when India's constitution came into force on January 26, 1950. The constitution was adopted on November 26, 1949, but it was brought into effect from January 26, 1950, as it marks the 20th anniversary of 'Purna Swaraj' or the complete independence from the British. The first Republic Day was celebrated at the Arwin Amphitheatre (current Major Dhyan Chand National Stadium) in Delhi. Unlike now, the first Republic Day had to performances and acts. The day was celebrated in a simple way with the Army band, flag hoisting, and national anthem. On the 69th Republic Day, let's rewind the clock as we take you a trip down the memory lane.
On the way to Irwin Stadium, Delhi, President Dr Rajendra Prasad greeting the citizens.
iStaunch
With a 31-gun salute at the Irwin Stadium in Delhi, India was declared as a Republic and Dr Rajendra Prasad as the President on January 26, 1950 at 10:30 am.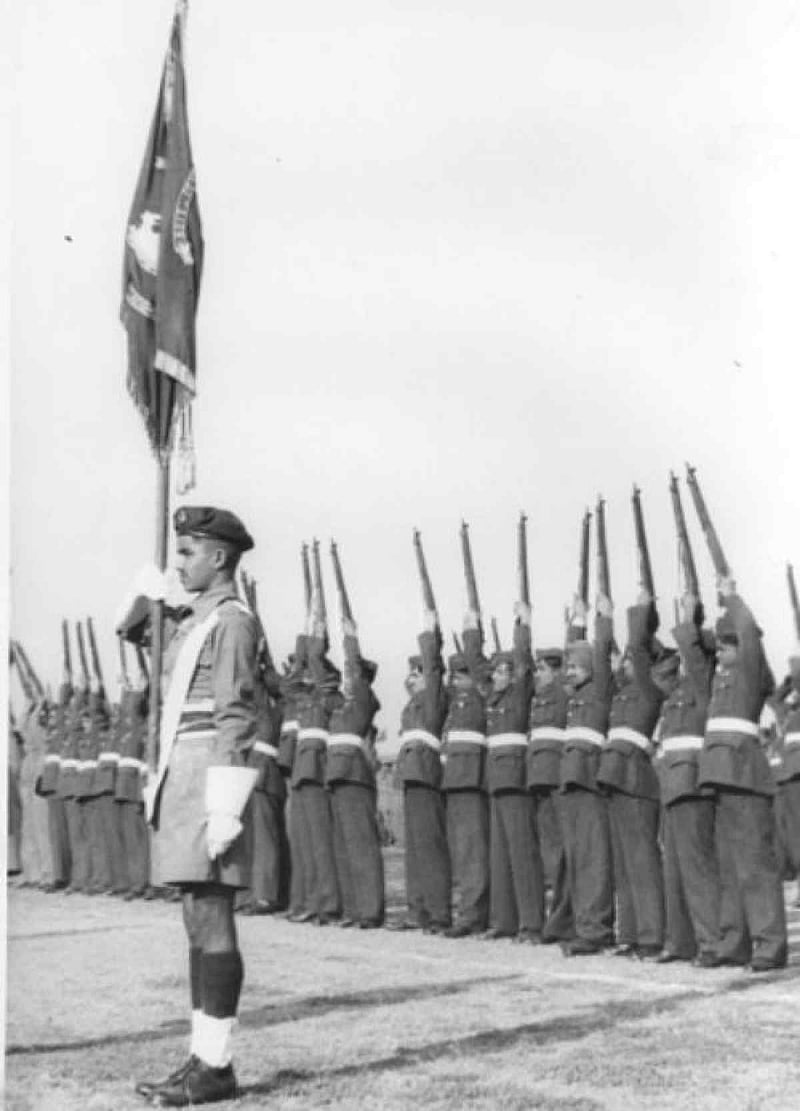 iStaunch
India's first president Dr Rajendra Prasad taking the salute.
iStaunch
The chief guest at the first Republic Day parade was Indonesian President Dr Sukarno and his wife.
The first republic day parade at Irwin Amphitheatre, in the picture the walls of Purana Qila are visible.
iStaunch
As the parade marched from Irwin Amphitheatre to Red Fort people waiting to catch a glimpse.
iStaunch
Images from istaunch.com first published here
(To receive our E-paper on whatsapp daily, please click here. To receive it on Telegram, please click here. We permit sharing of the paper's PDF on WhatsApp and other social media platforms.)