Bhind (Madhya Pradesh): Tired of torture by wife and in-laws, an employee of Kushwaha Colony Municipality in Bhind consumed poison and ended his life on Saturday.
He recorded a video right before taking the extreme step, in when he has accused his wife, her elder sister, and her mother of torturing, demanding money, and living separately from his parents. The video has gone viral on social media.
The deceased has been identified as Tehsildar Verma (32). Police handed over the body of the deceased to the relatives after post-mortem, and an investigation was initiated in the matter.
Tehsildar Verma who was working in Kushwaha Colony Municipality, consumed poison at the municipal office and informed his elder brother Uday Verma about it.
Immediately after the incident, Tehsildar Verma was taken to district hospital, but unfortunately, near Barohi on the Gwalior-Etawah National Highway, he died. The deceased is survived by three children, a five-year-old son Lucky, a daughter Kamini, and a seven-month-old Getty Aditi.
The video made by the deceased before consuming poison has raised several questions about the circumstances that led to this tragic incident. The police are investigating the matter, and further details are awaited.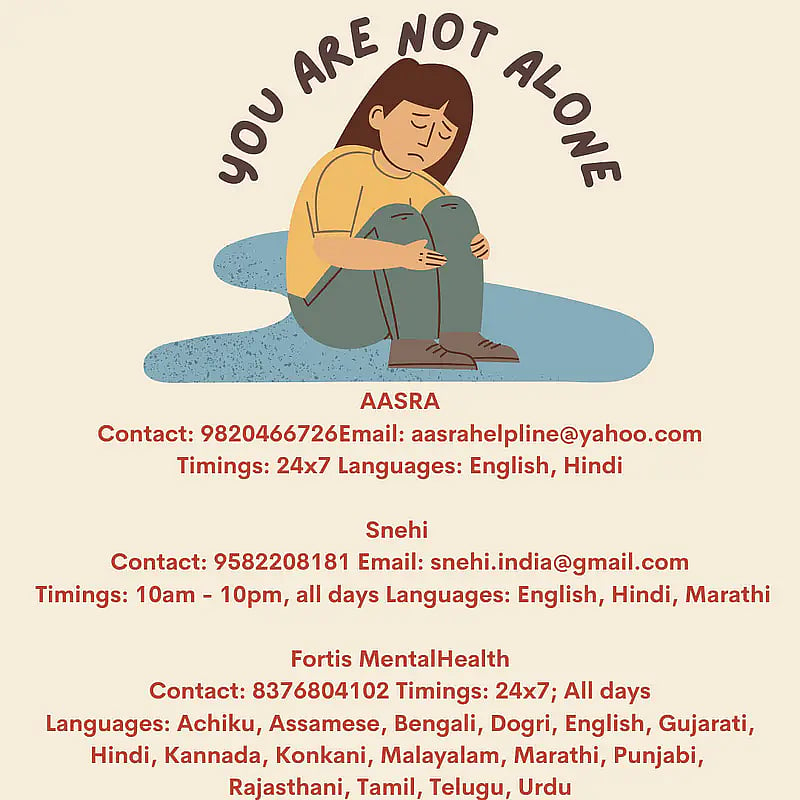 If you or anyone you know is struggling with suicidal thoughts, seek help here: | Mental Health Helplines
(To receive our E-paper on WhatsApp daily, please click here.  To receive it on Telegram, please click here. We permit sharing of the paper's PDF on WhatsApp and other social media platforms.)